It's the future – Our new 3D offices are now live on our website!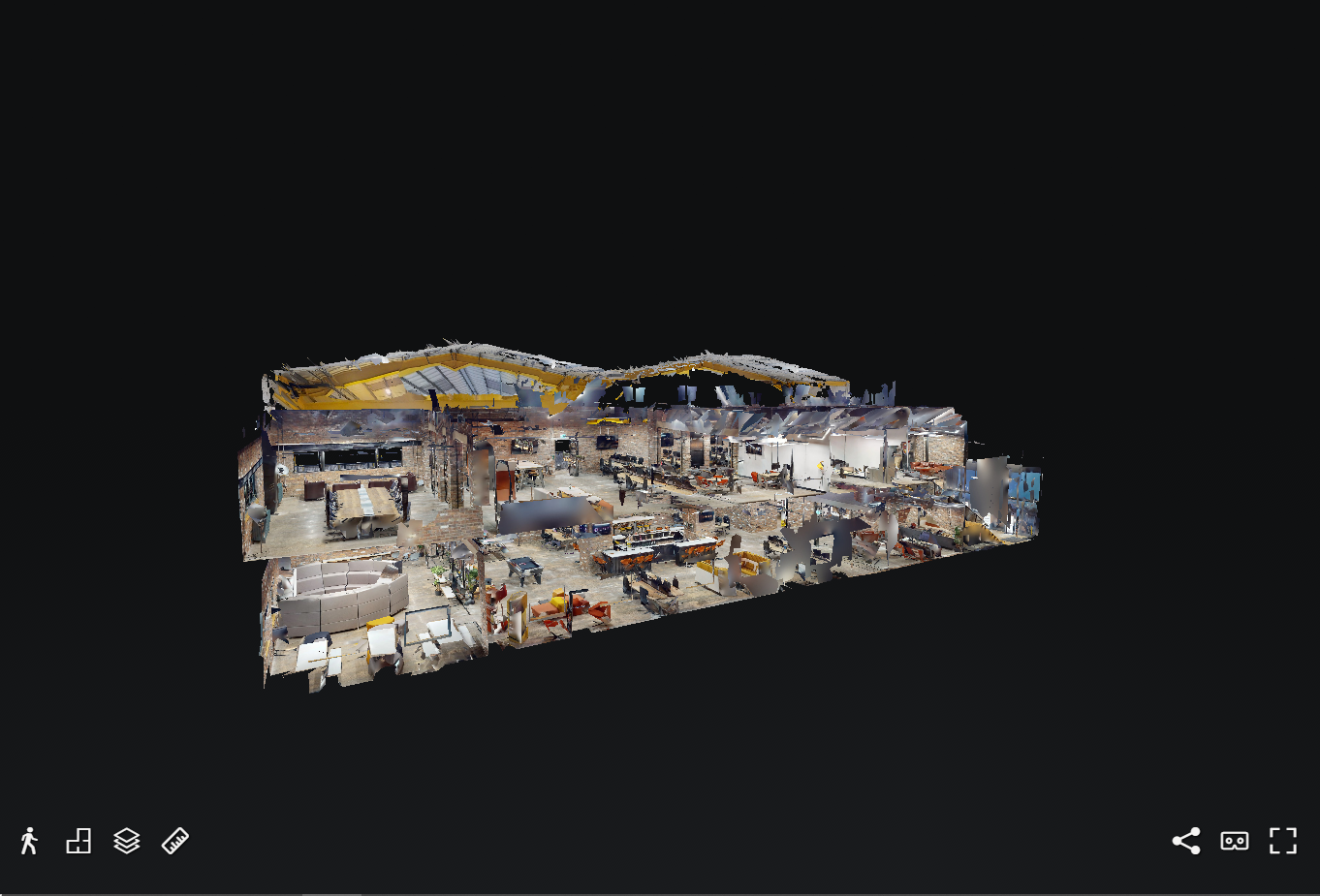 Our new site based in Kingswinford is now fully operational and as busy as ever. But ever wondered what it is really like inside? Well now you can see for yourself with our 3D interactive tour on our website. Our 3D space allows visitors to virtually interact with our office space by moving from one position (hotspot) to another, a little like Google Maps.
Call USP Steels on 01384 598000 to arrange your own personal tour of the facilities or if you wish to find out any information on the meeting facilities email sales@uspsteels.com.