USP's 3D Interactive facility is now here!
Our 3D interactive space is here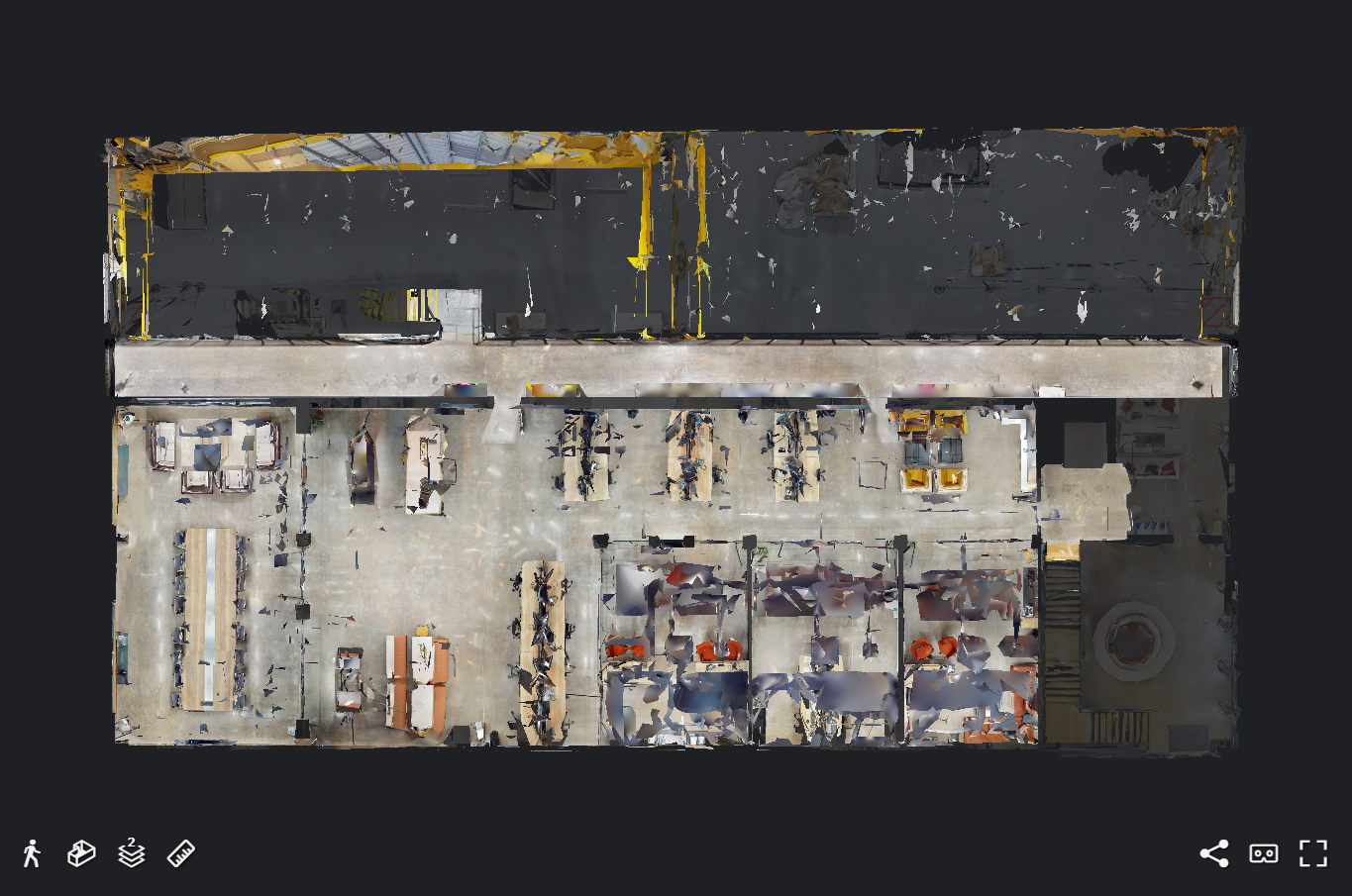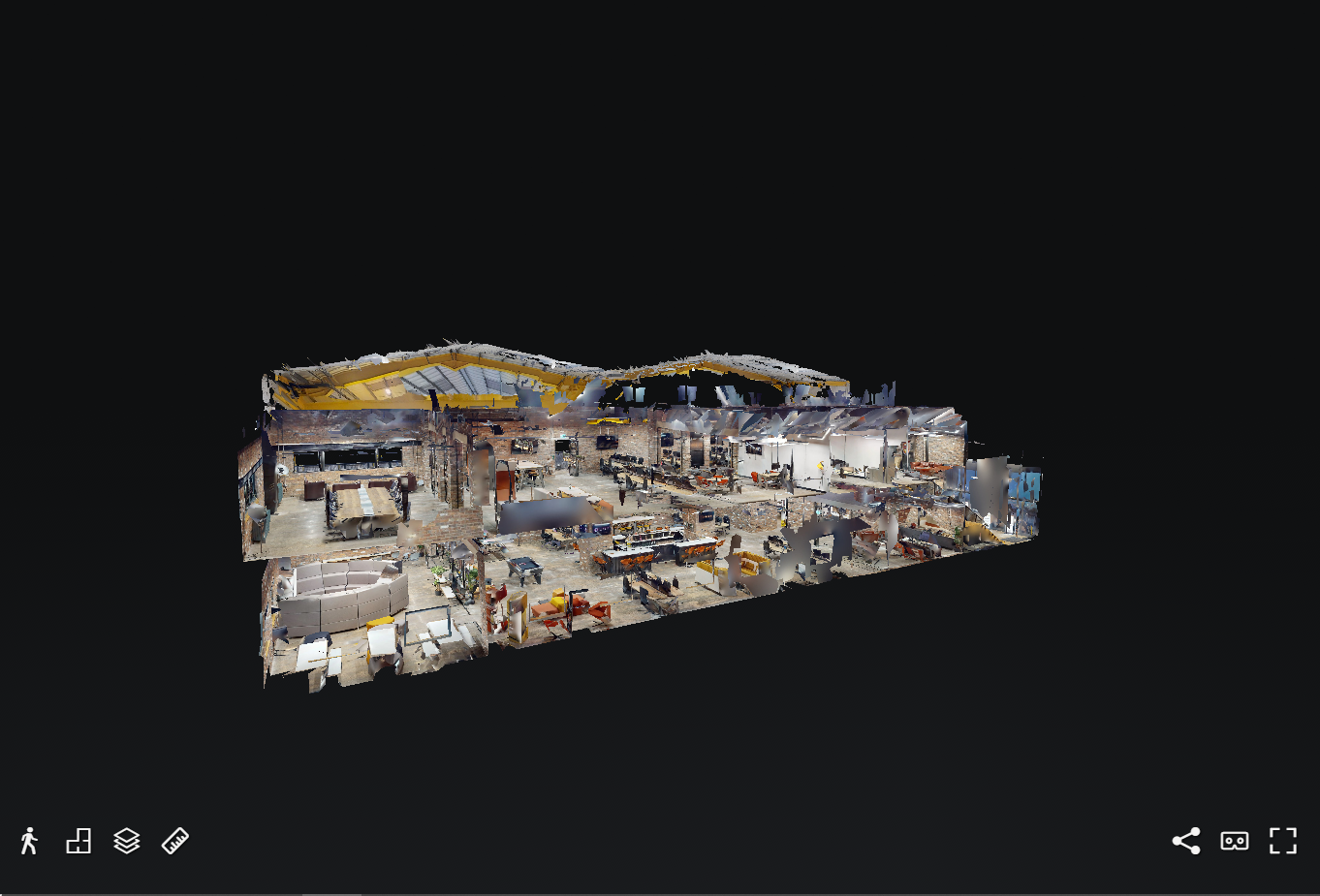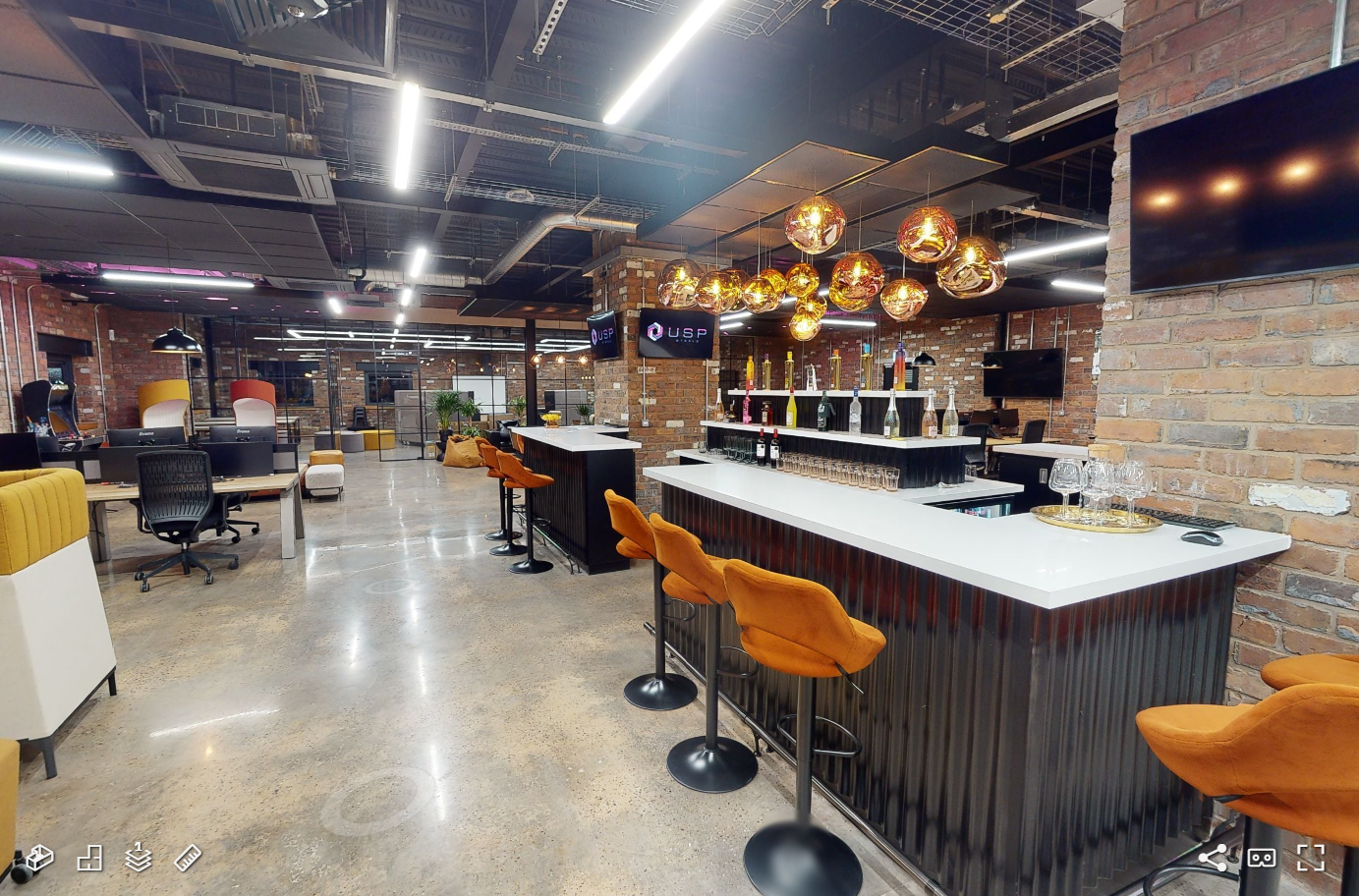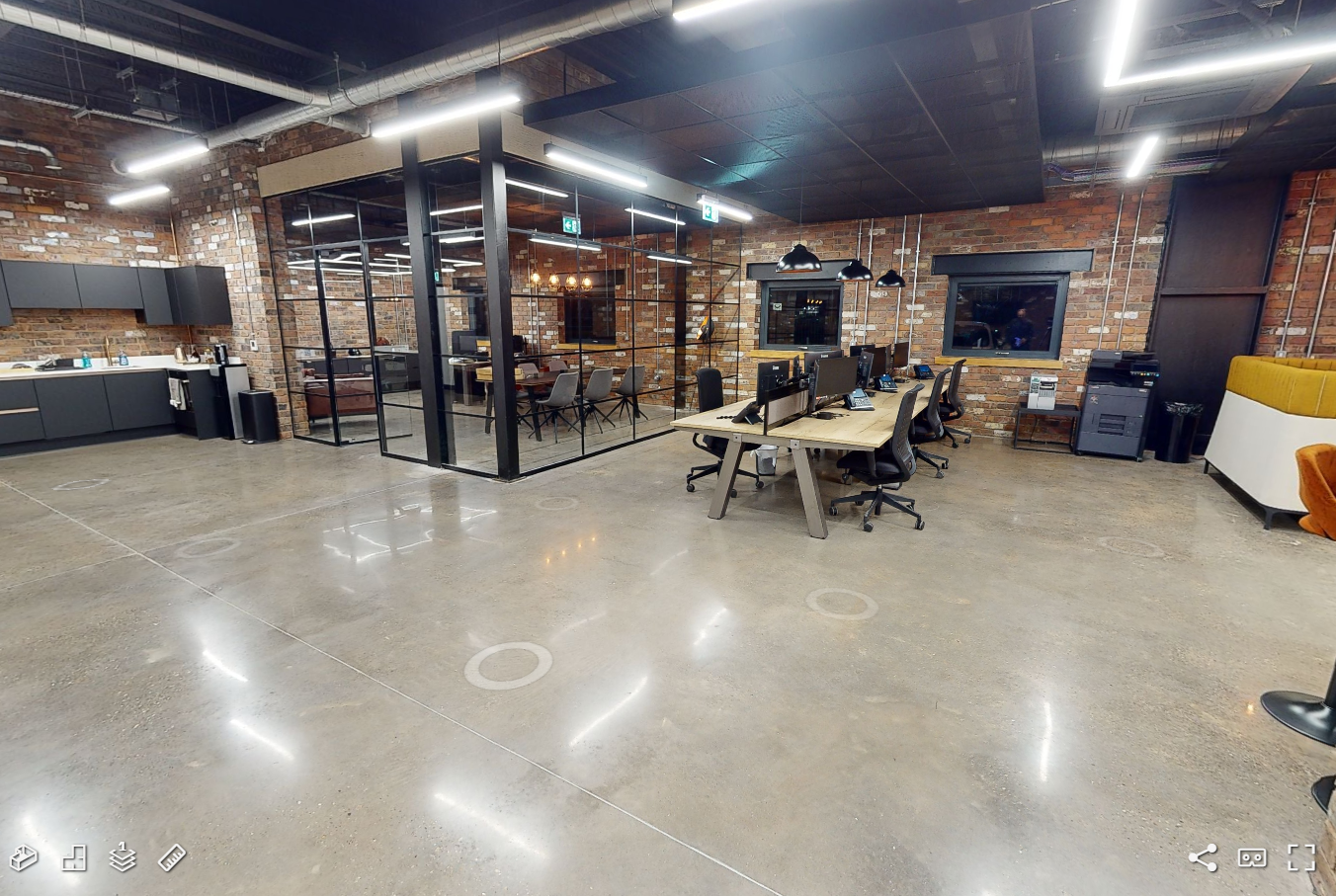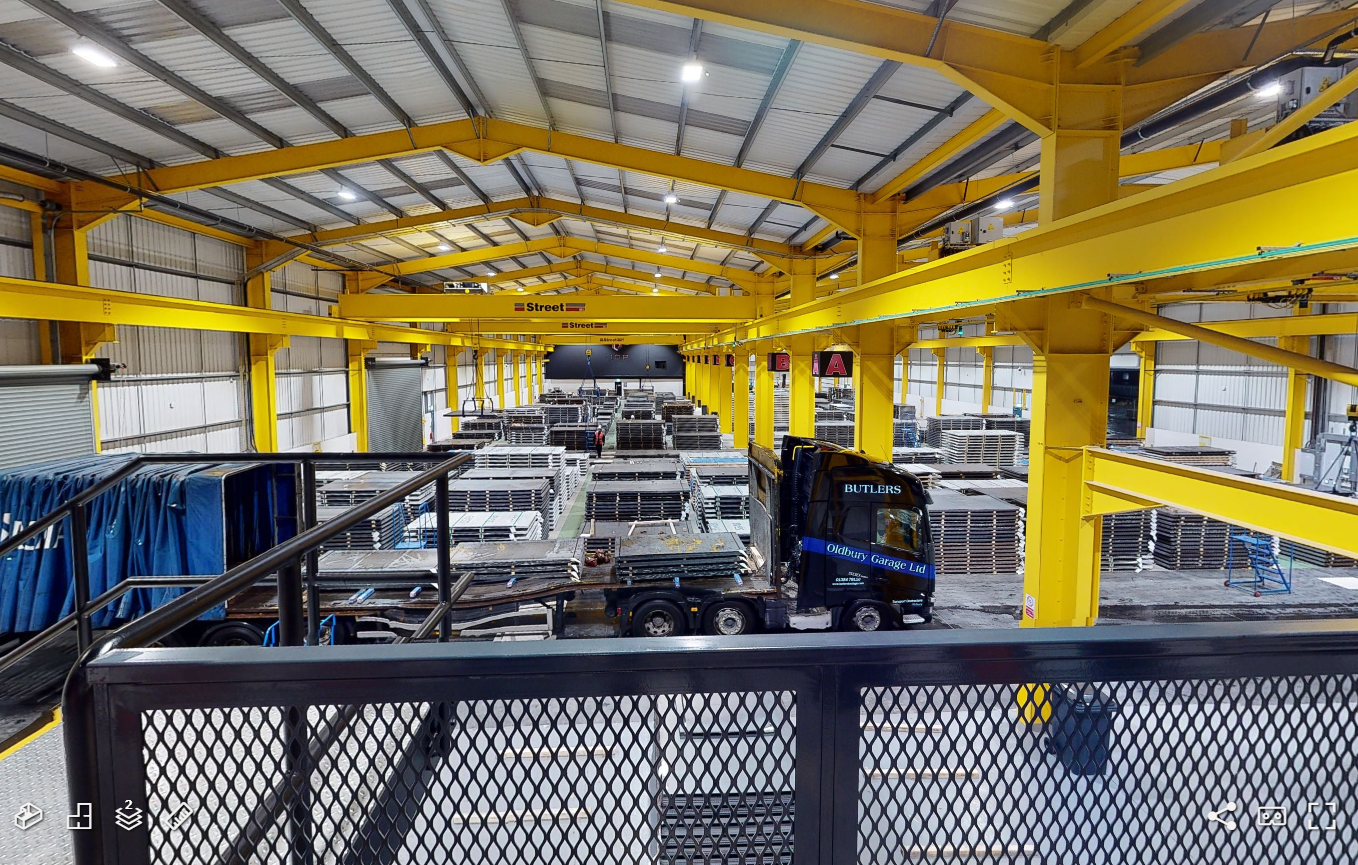 View our new 3D interactive space
Our offices and facilities come to life in our new 3D interactive space, bringing our unique vision, quality detail and innovation into reality. The consideration of product, material and specification for all our new site reflects the attention to detail we strive to achieve within everything we do.
Click the link below to explore our space and delve into what it is we do here at USP Steels. You won't be disappointed.
CONTACT US TODAY
Call 01384 598000 or fill out the attached form. We're responsive and ready to help.
Contact Us