Our Partners
We pride ourselves on the good relationships we have with our trusted suppliers and partners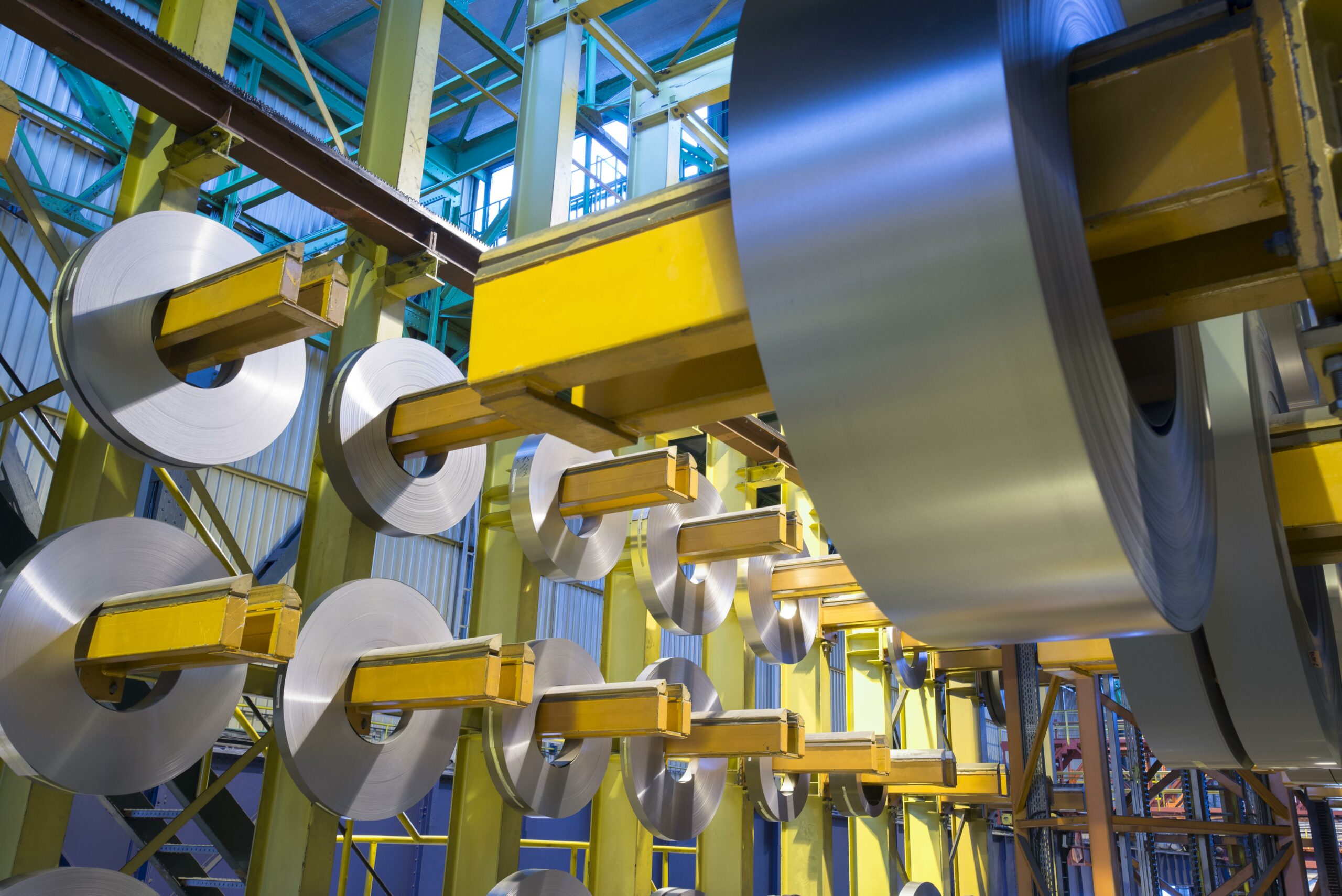 thyssenkrupp Steel 
One of the largest steel producers, thyssenkrupp supplies metal all over the world. Their engineering is second to none and by 2030, they will be completely climate-neutral. That's why we chose them as one of our primary suppliers.
Sustainability is firmly embedded in their Group strategy and they also consider sustainability to be a key driver of innovation. As well as a continuous process for improving the economic, ecological and social performance of the company. Sustainable and responsible business operations are an integral part of their corporate culture and everyday practice.
ArcelorMittal
An established Metals & Mining industry leader with a unique offering of global scale, product diversity and supply chain integration, backed by continuous innovation.
"ArcelorMittal has been working hard to be at the forefront of our sector in the net-zero transition, as we believe not only will this help decarbonise the global economy but will also generate opportunities in multiple aspects of our business."  – Aditya Mittal, CEO, ArcelorMittal 
At ArcelorMittal, their goal is to help build a better world with smarter steels. As the world's leading steel company, they are committed to leading the industry's efforts to decarbonize and have set a Group target of reducing our CO2e emissions intensity by 25% by 2030.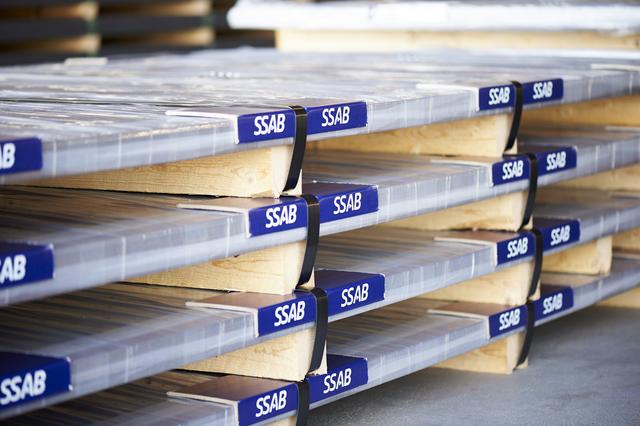 SSAB
We work very closely with SSAB Swedish steel, a supplier re known for it's highest quality steel properties,
One of the great things about SSAB is that they are invested in creating a greener, more sustainable planet.
SSAB aims to be the first, in 2026, to offer fossil-free steel to the market and largely eliminate carbon dioxide emissions from our own operations in around 2030.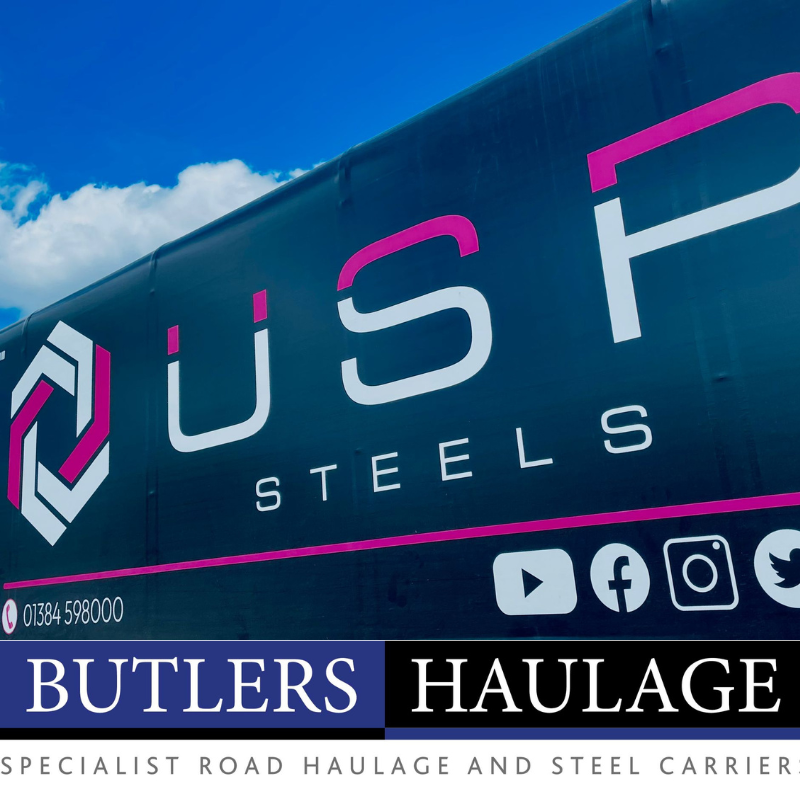 Butlers Haulage
As a business we try to keep our investments and business partners as local as we can where possible so that we can reinvest money back into the black country.
Our primary delivery partners, Butlers Haulage who are based in Oldbury, help us to get our products to our customers as quickly and safely as possible.
Our haulage vehicles shift up to 44 tonnes and deliver 24/7 all year. They specialise in transporting steel products, which means that your order will always be delivered in perfect condition.  
We are Recruiting – Apply today!!!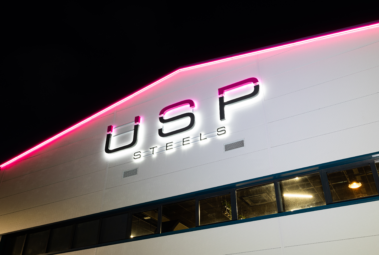 NEW ROLES APPLY TODAY!!!  Having recently just moved into our £10 million offices, USP Steels offices are something you need…
View our new 3D interactive space online!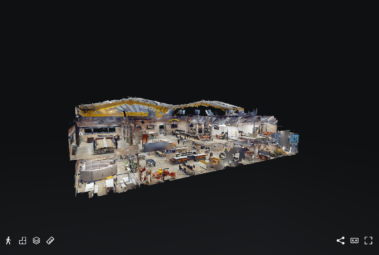 It's the future – Our new 3D offices are now live on our website! Our new site based…
We are Recruiting – Apply today!!!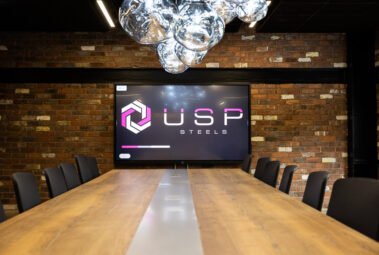 We are looking for new staff for our new site in Kingswinford! Think you have got what it takes? Have…