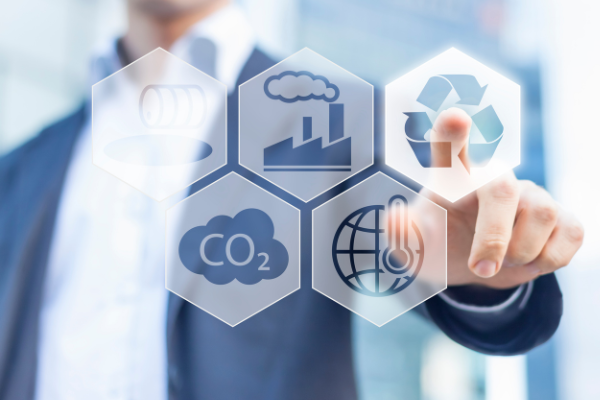 USP Steels are building for the future.
With everything that we do, we are consciously aware it will have an impact on our surroundings, the planet and the future. That's why as a business we are trying to be forward thinking and be as sustainable as possible, building for a sustainable future.
With our buildings internally and externally we have consciously made decisions along the way to make sure our site is more sustainable and eco-friendlier. Our head office based in Kingswinford, West Midlands has been constructed to include various energy efficient solutions.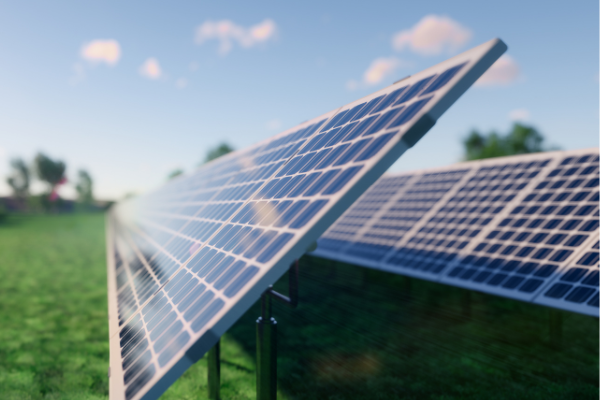 Solar Panels have been used on the roof of our new offices, due to their low carbon and renewable source of energy.  An example of the energy savings here, a typical home solar PV system could save around one tonne of carbon per year, depending on where you live in the UK. Just think of what our offices could save.
We encourage the use of electric cars throughout the business. All our company cars are electric, and we had included EV charging points in our car park to encourage our staff to use where possible. We are also investing in forklift trucks that are electric and will continue to add to our all electric fleet.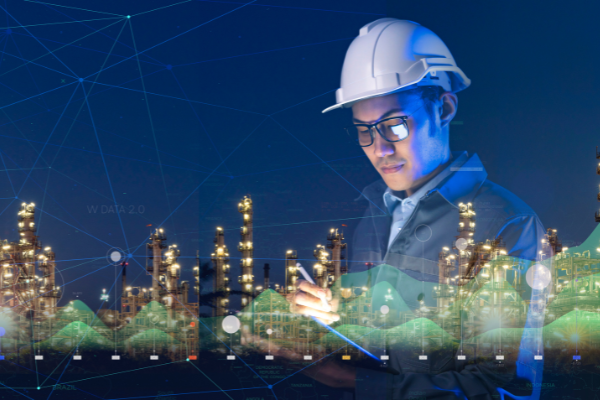 Our offices are fully insulated, with improved insulation and cladding, resulting in overall lower energy usage and costs.
We are also very conscious of our suppliers, and all of our steel comes from high quality steel mills which is important to us as a stockist and supplier. Many of our supply chain partners are working on ways to reduce the carbon footprint of the planet and are forward thinking into how we can all work together to help the planet.
Accurate Laser Cutting Ltd. have an excellent supplier relationship which has been formed and built on USP Steels excellent service levels.  We are a sub contract Laser Cutting company which sell on high level quick turnaround which USP Steels compliment perfectly with either same day or next day deliveries.  When you also have an extensive range of products, all to J2 spec and delivered with high quality plate on tap, this is a dream for us and all of our customers!!  Long may it continue!!
The extensive inventory at USP Steels allows for a "one stop shop" attitude when looking for hot and cold rolled material.  Having worked with USP Steels for many years now we are continually impressed with their level of service.  USP Steels ability to supply S355MC material with short lead time has helped Midtherm Laser remain at the top of flat laser cutting industry.

USP Steels not only provides an exceptional product but also provides service without question.
We can proudly say we offer guaranteed quality of product and service within everything we do at USP Steels. We operate 24/7 to all our valued customers, offering a next day delivery service and nationwide distribution. All our staff work hard and around the clock to make sure we are offering our customers the best service we can.
Since using USP Steels we have improved quality to our customers by providing laser cut parts with better cut edge and surface quality. We have also reduced our manufacturing waste due to operating on more consistent, flatter materials. Not only being cost effective, but also helping us being more sustainable and environmentally friendly which is very important to us.
USP Steels are very committed in providing us with an excellent service. We have a high turnover of steel they are great at delivering what we require. The staff are very pleasant and helpful when dealing with our enquiries and are always willing to go that extra mile in getting our steel to us on time.

A company that you can always rely on.