Non-Structural Steel
We offer a range of sheet and plate steel for most requirements. Although the range is minimal, we always have the capability to source other stock so please don't hesitate to get in touch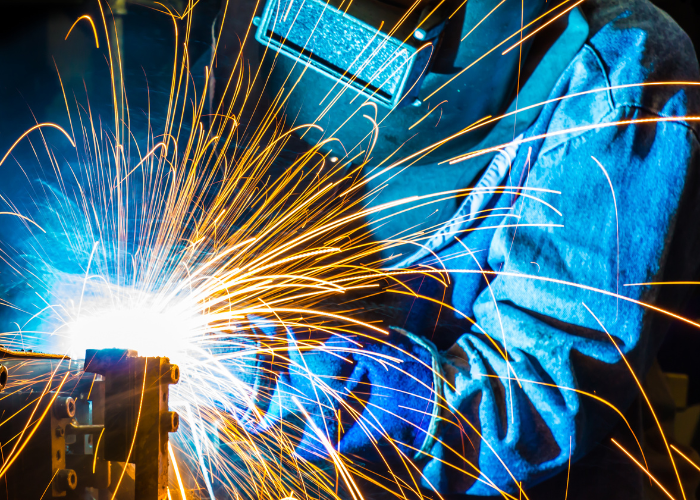 Why choose non-structural steel? What is it used for and how can it benefit me?
Non-structural steel (essentially steel that doesn't reach reduction levels required) is utilized for a number of uses including heating and cooling equipment, ductwork, stairs, rails, and shelving etc. It is particularly well-known for good welding qualities, using most common conventional methods which means the steel can be welded with ease, without the need for preheating beforehand. Some of the more common uses for non-structural steel – Automotive components, domestic appliances, furniture, switch gear panels, wheels, tubes and sections as well as many more options.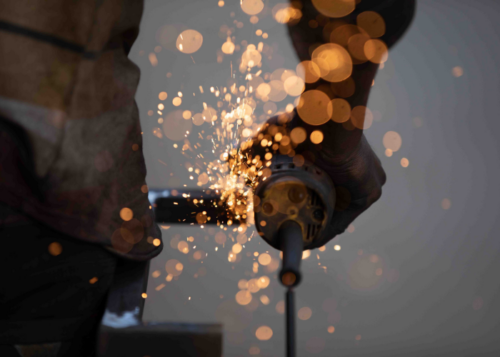 DD11 is a very low carbon, hot rolled steel sheet material extensively used in cold forming in the dry or pickled and oiled condition.
It is particularly useful in applications requiring edging and complex, narrow shapes but it is also often specified for projects incorporating nonstructural press work.
We offer a variety of steel for our customers as no two businesses are alike. What one company may need for their requirements, will be totally different to what another will need, which is why we always advise anyone to contact us with your needs. We distribute DC11 as standard as a business, again sourcing from only the best quality suppliers.
 DD11  is the most common and most asked for non-structural steel available at USP steels, however if there is something you are after please let us know.
We will always go above and beyond to help our customers.  Please get in touch to see how we can help you with your enquiry.