HSLA
We offer a range of sheet and plate steel for most requirements. Although the range is minimal, we always have the capability to source other stock so please don't hesitate to get in touch.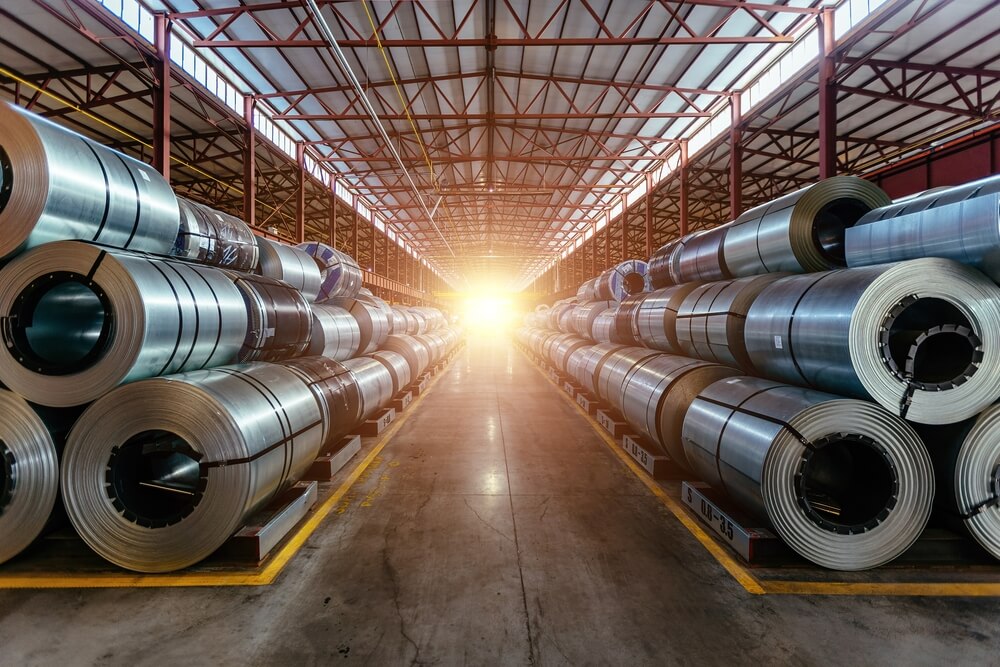 High strength low alloy steel (HSLA) is a type of alloy steel that provides better mechanical properties or greater resistance to corrosion than standard carbon steel.
HSLA is a type of carbon steel that has small amounts of alloying elements added to its chemical composition. The alloying elements are used primarily to increase the strength of the steel. High strength low alloy steel (HSLA) offers better environmental corrosion resistance and are more robust than convention carbon steel.
| Grades | Gauges | Standard floor stocks | Features |
| --- | --- | --- | --- |
| S355MC | 3.00mm – 15.00mm | 3000 x 1500 | Standards on floor, CAT & JCB approved |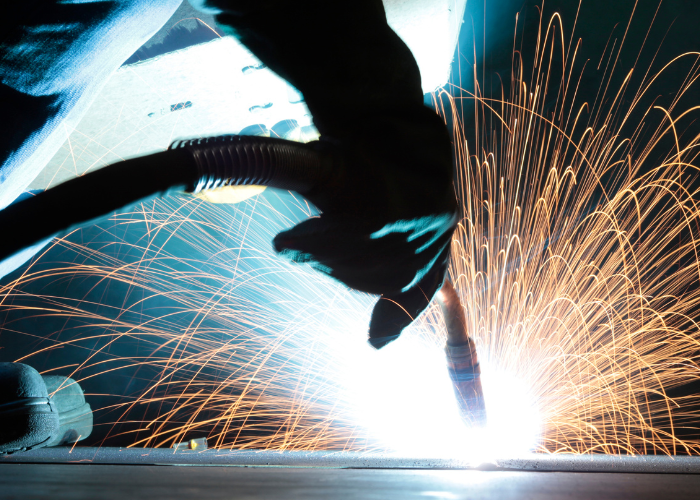 In addition to being able to provide increased strength over carbon steel, HSLA steel can also be made to have higher toughness and be more responsive to heat treatment. The alloying elements can also be used to increase the corrosion resistance of the steel.
At USP Steels, one of our standard HSLA steels grades that we supply is S355MC.  Thanks to its fine-grained microstructure and high degree of purity, grade S355MC is well suited for cold bending, folding and cold flanging without cracking. The name of grade S355MC refers to its upper yield strength. This is 355 MPa.
If you need a particular steel requirement that we haven't mentioned, please let us know.
We will always go above and beyond to help our customers.  Please get in touch to see how we can help you with your enquiry.