USP CENTRE OF EXCELLENCE
Our successful apprentice programme offers local young people the chance to develop and succeed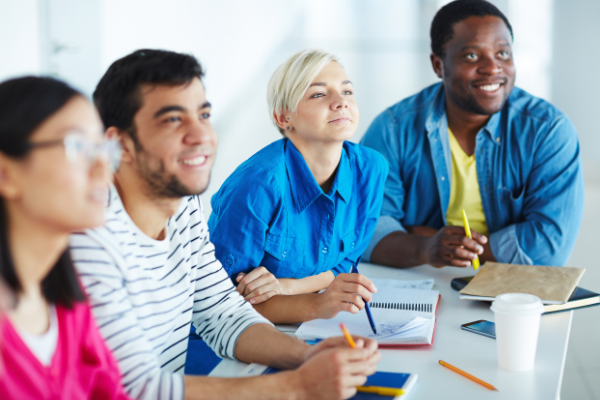 The Future generation – Reviving the industry
USP Steels have a very successful apprentice scheme which has been running since 2017.
We are proud to say that near enough all of the apprentices we have taken on at USP steels have continued to work for the business, staying on to develop a successful career.
Due to the demands and success of the apprentice scheme, we internally have introduced an USP Centre of Excellence, an Academy where young people can come into the business to develop, focus and learn a trade and not just in one specific department.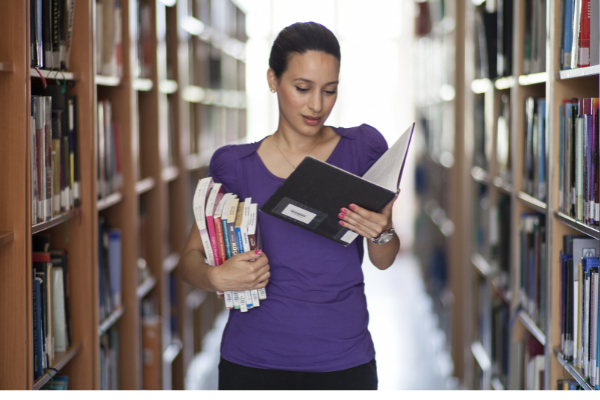 The programme consists of a development plan where we build, grow and further a young employee's skill sets. We start off by training and teaching the individuals the details of our trade. They will then spend time in each and every department learning exactly what it is they do. This bit is particularly important, to learn problems, implications or knock on effects that can arise in any business.
Each individual will have a mentor and given KPI tasks to hit as part of their development.  It is important to us that we not only give people a chance, but that we are reviving the steel industry by creating skilled knowledgeable individuals for future generations. And we are always looking for new talent. If you would like to be considered for USP Centre of Excellence please fill out the form below and we will be in touch.
APPLY FOR OUR APPRENTICE SCHEME HERE.
Call 01384 598000 or fill out the attached form. We're responsive and ready to help.
Contact Us