USP'S NEW OFFICES & FACTORY FACILITY
With over two years in development & planning our new bespoke, sustainable offices and factory space is now ready.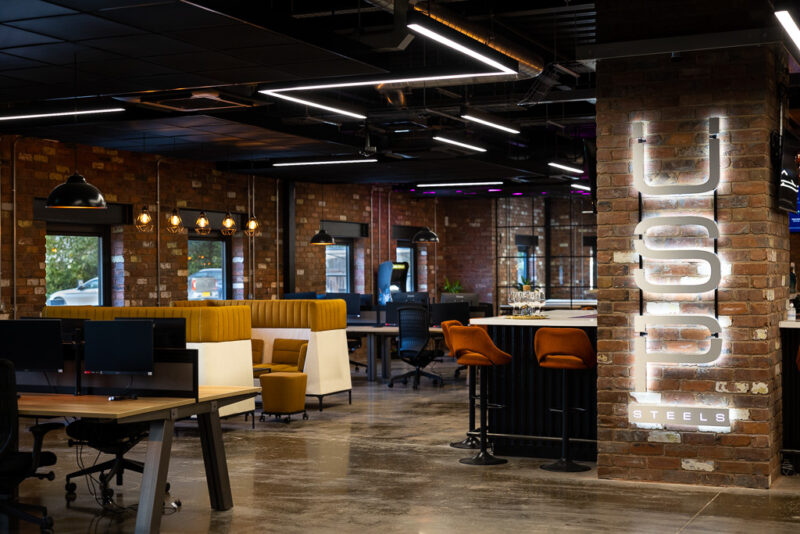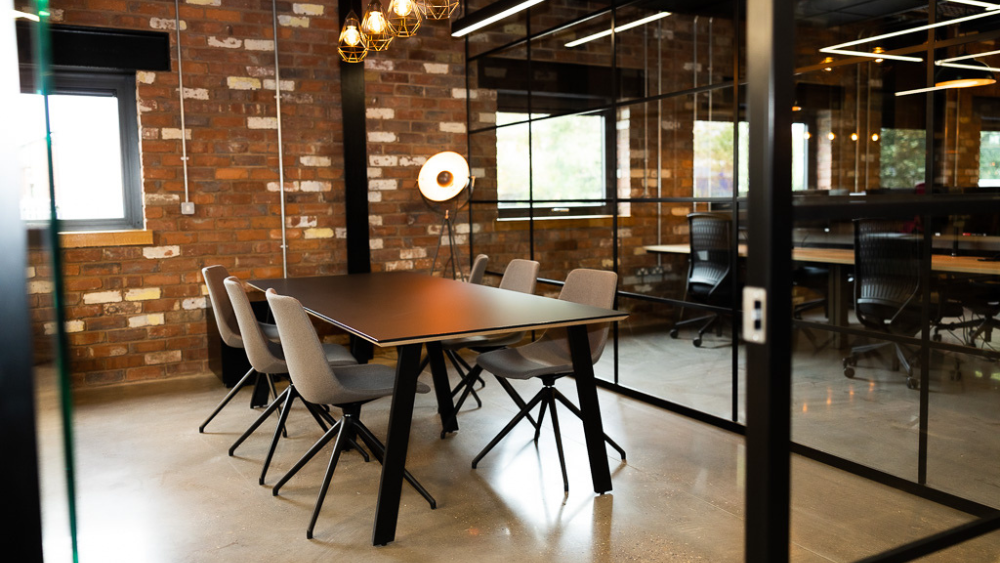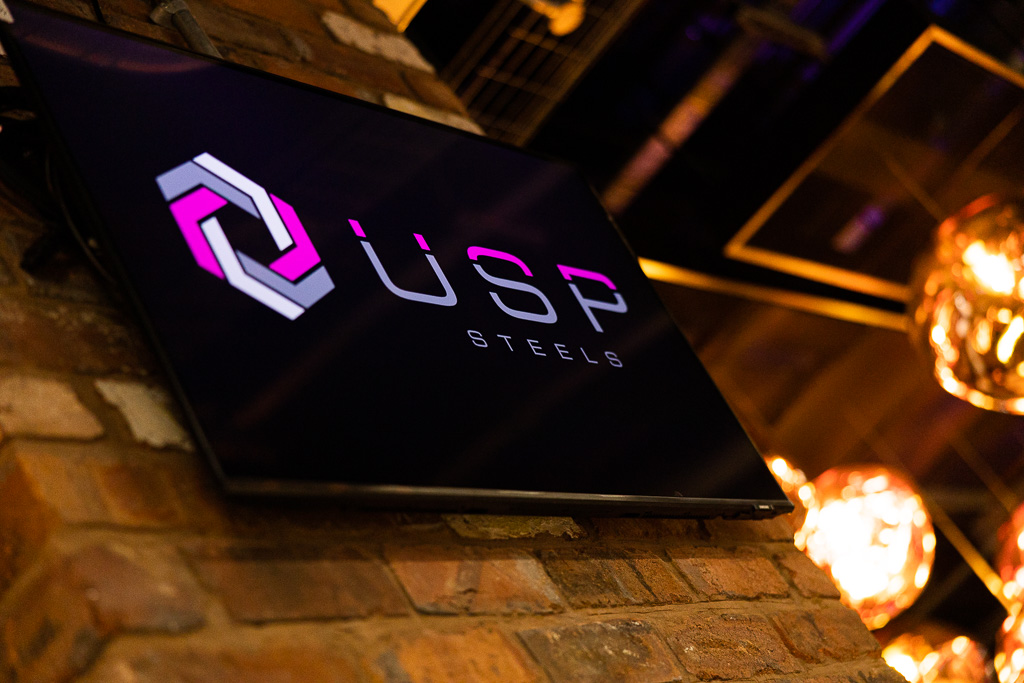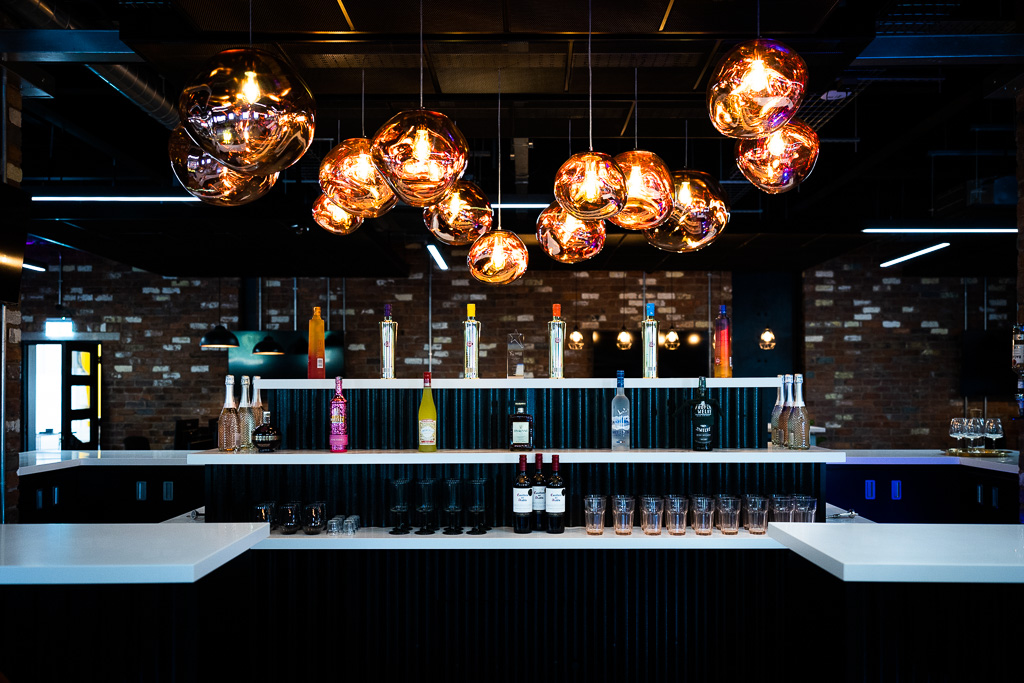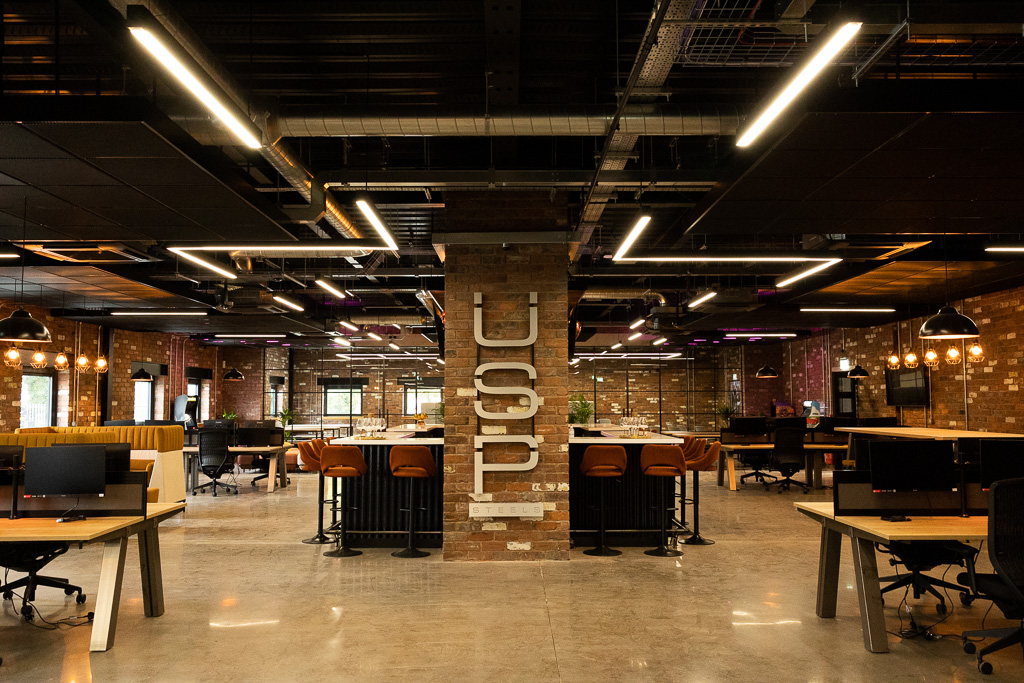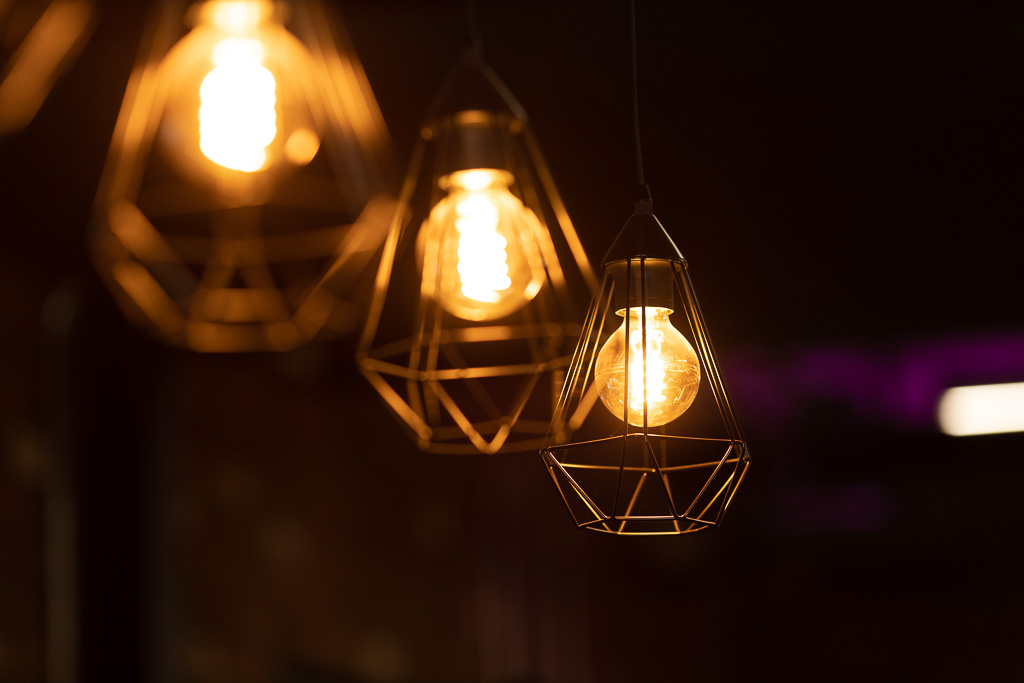 We are proud to have recently opened our new multi-million-pound facility in Kingswinford.
The new 4-acre site with its 50,000 sq. ft distribution centre, supplying steel sheet and plate, will be one of the leading facilities in the UK affording space to further expand all operations into 2023 and beyond.
The offices consist of a lower ground floor, with hot seating desks and private offices. On the ground floor there is also an auditorium meeting space with conference style seating, 98-inch swipe screen tv screens and a breakout area – All sectioned off behind glass partitions for privacy.  There is also a bar/kitchen area to entertain clients.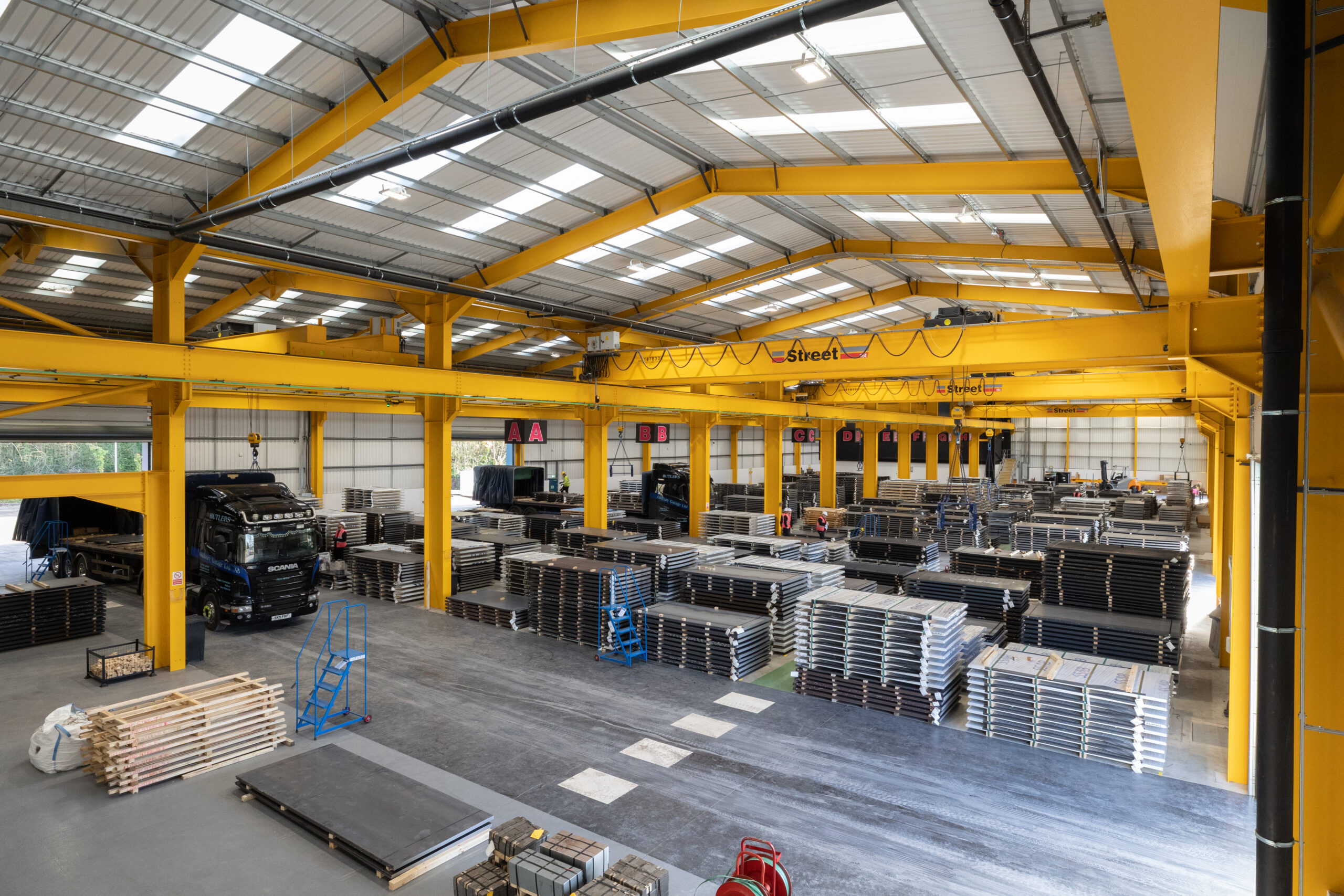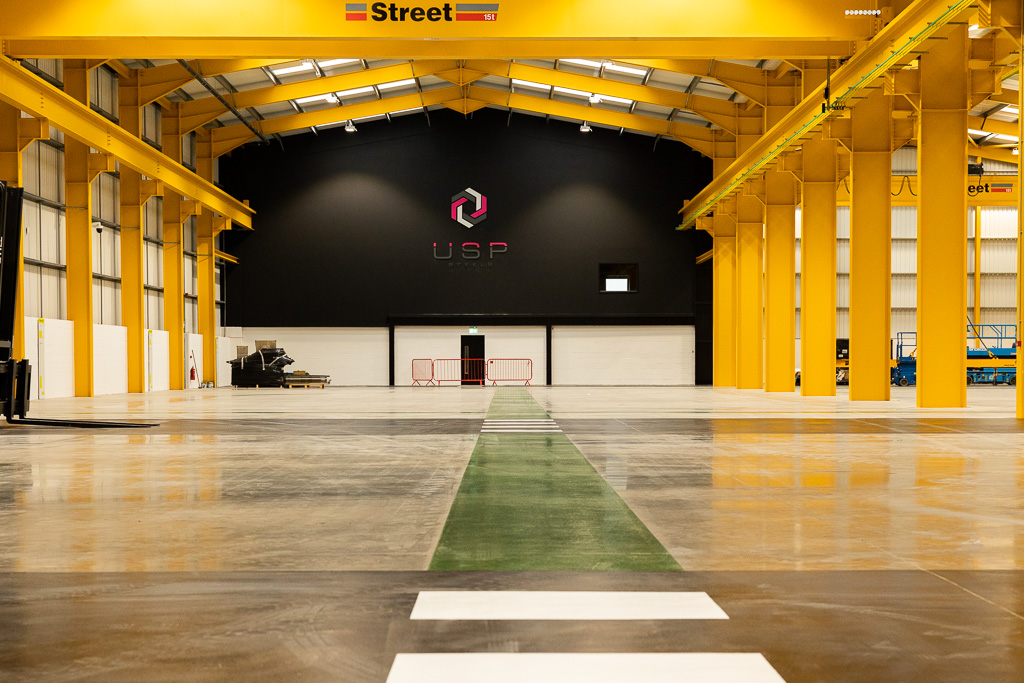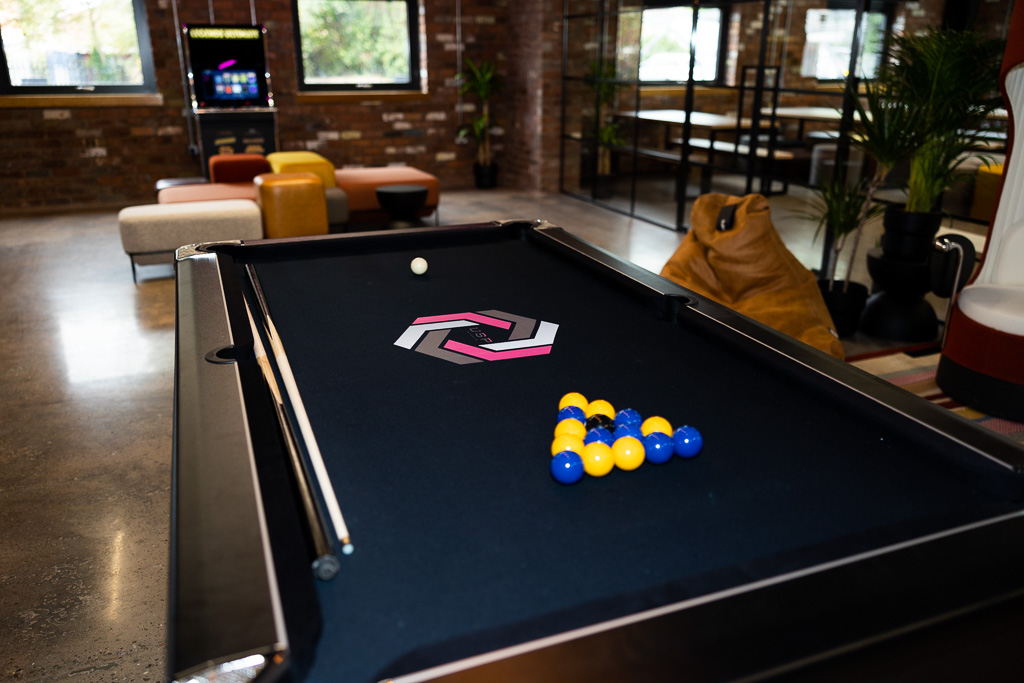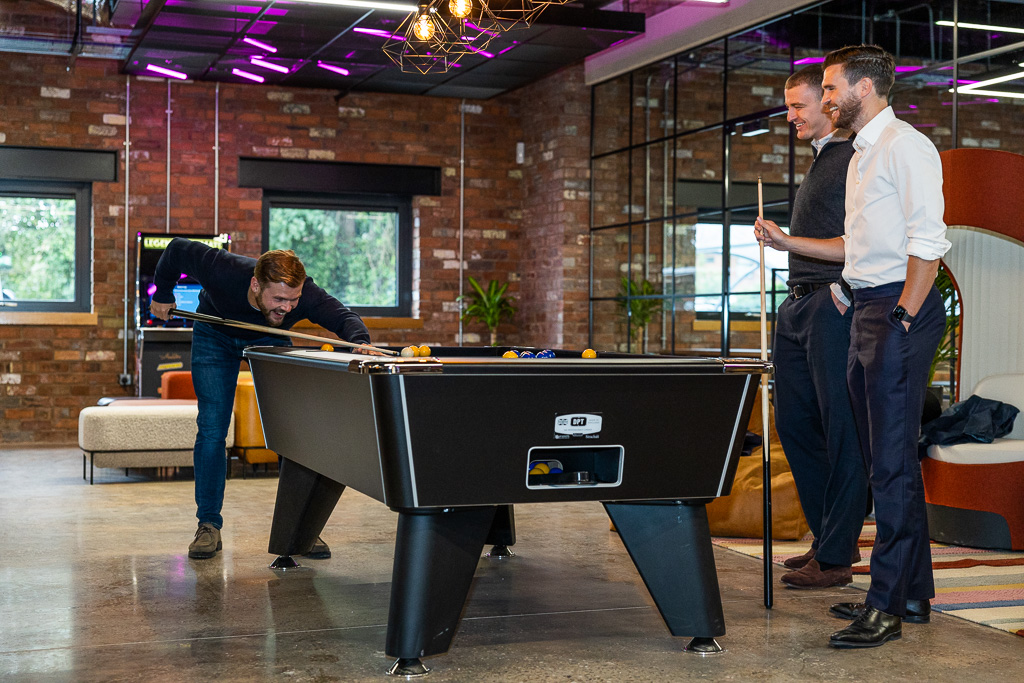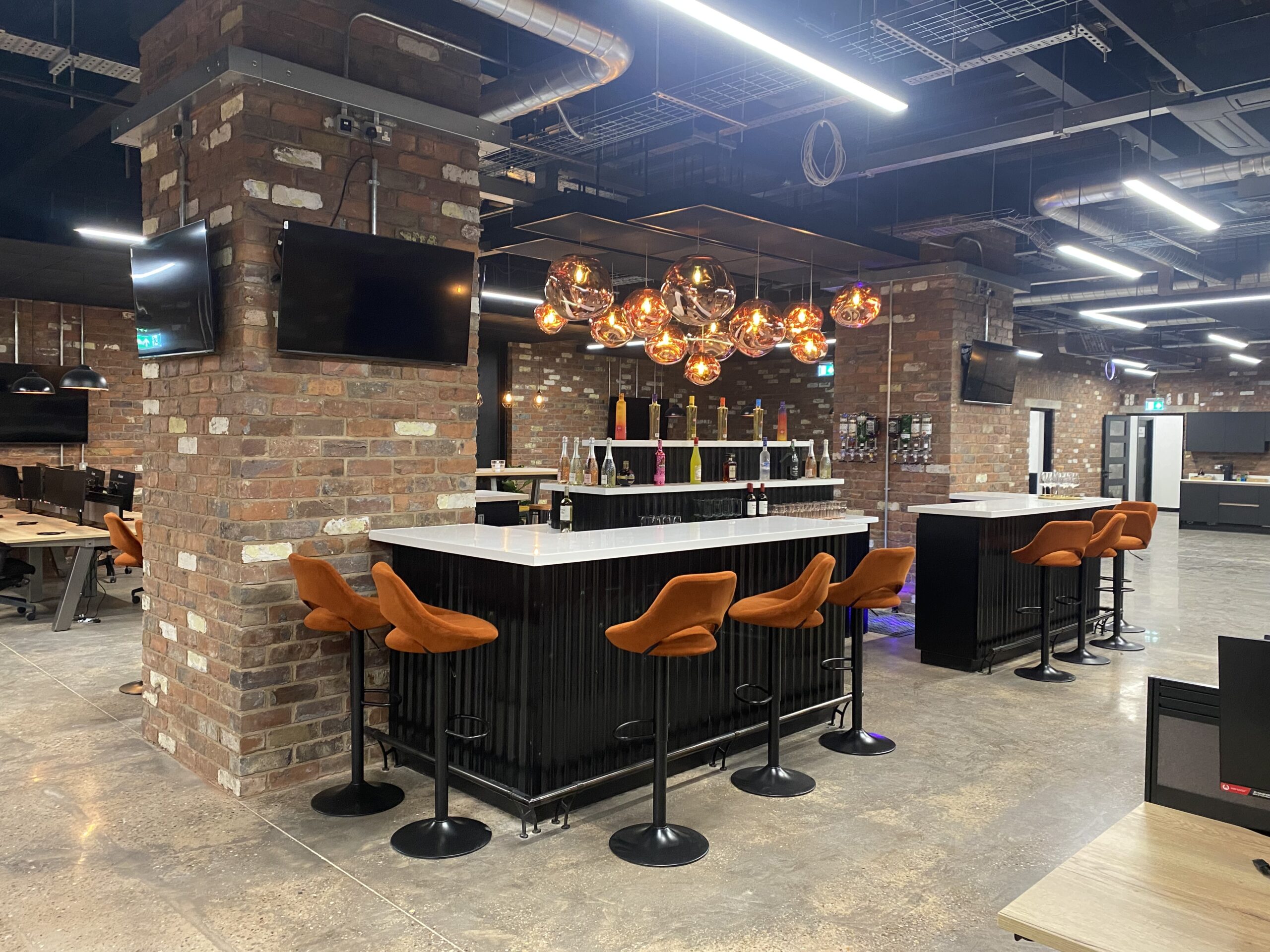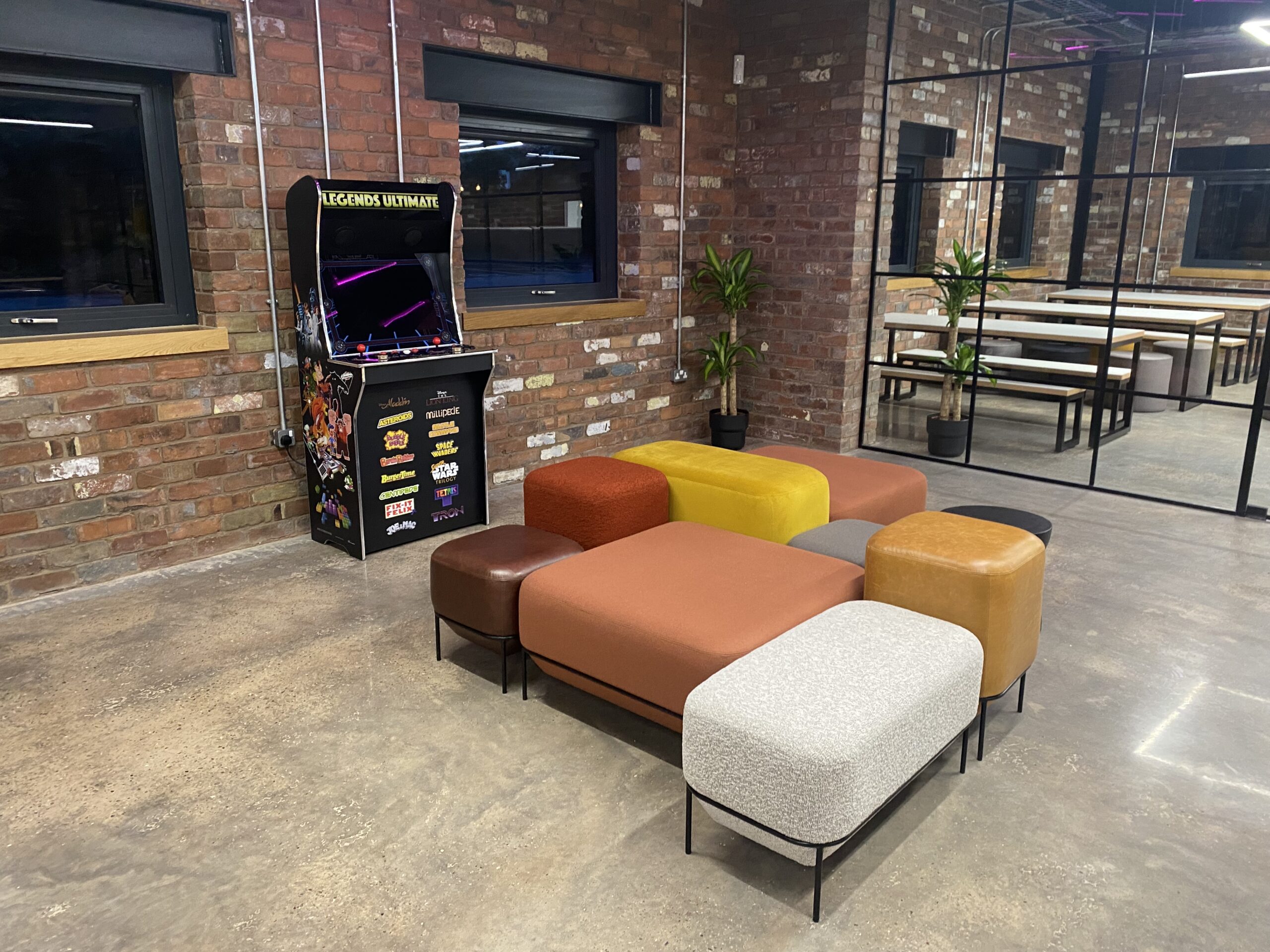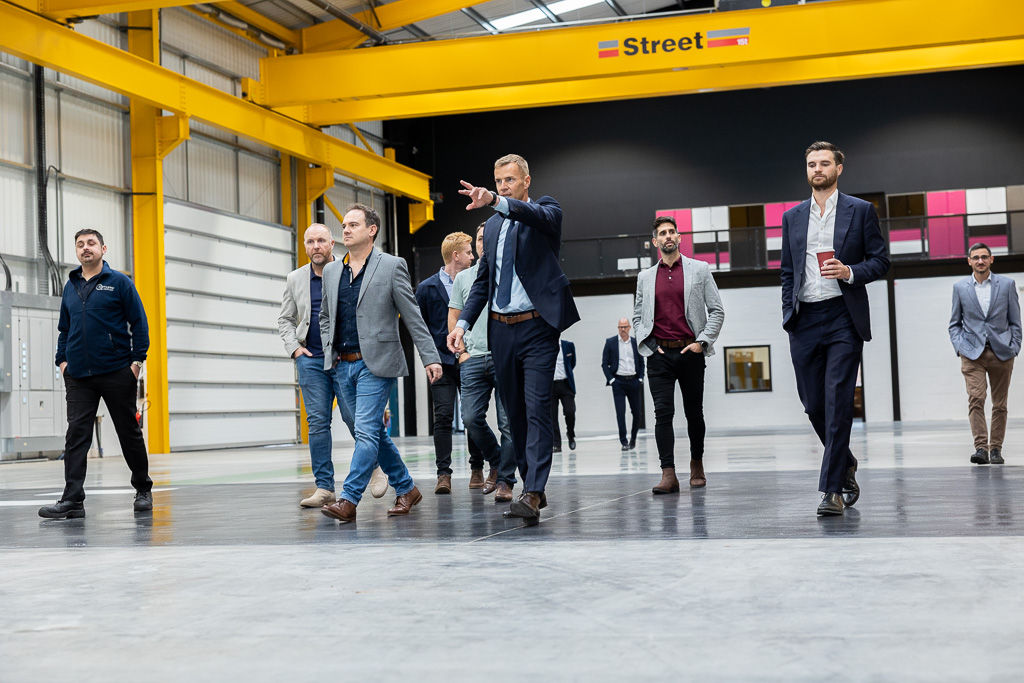 Facilities include an on-site bar, multi-use gym, sauna room and gaming area including a games machine and pool table in the recreational area. With employee health and wellbeing being at the heart of the new site, USP Steels understands the importance for employees have a place to relax and take time to focus if needed.
Supplying a variety of sectors nationwide such as yellow goods, construction, transport and subcontract laser processing, USP Steels has consciously made decisions along the way to ensure the new site is sustainable and eco-friendly. The factory area will boast an extensive 40,000 sq. t stock area alone and will enable a continuous flow of work and movement of steel, with a simultaneous operation through 6 loading bays.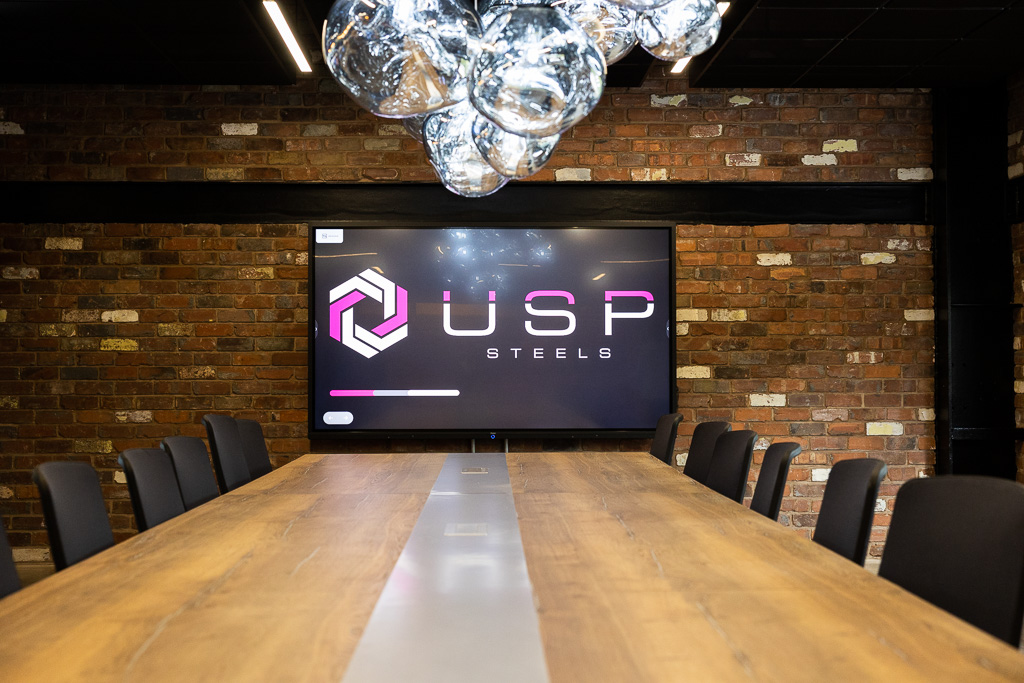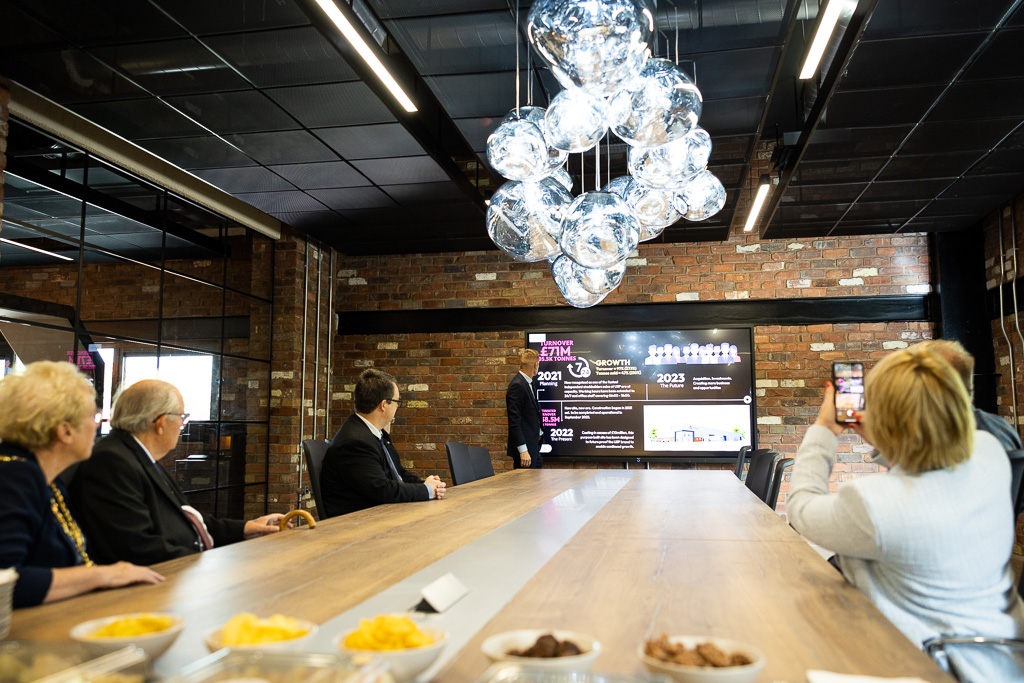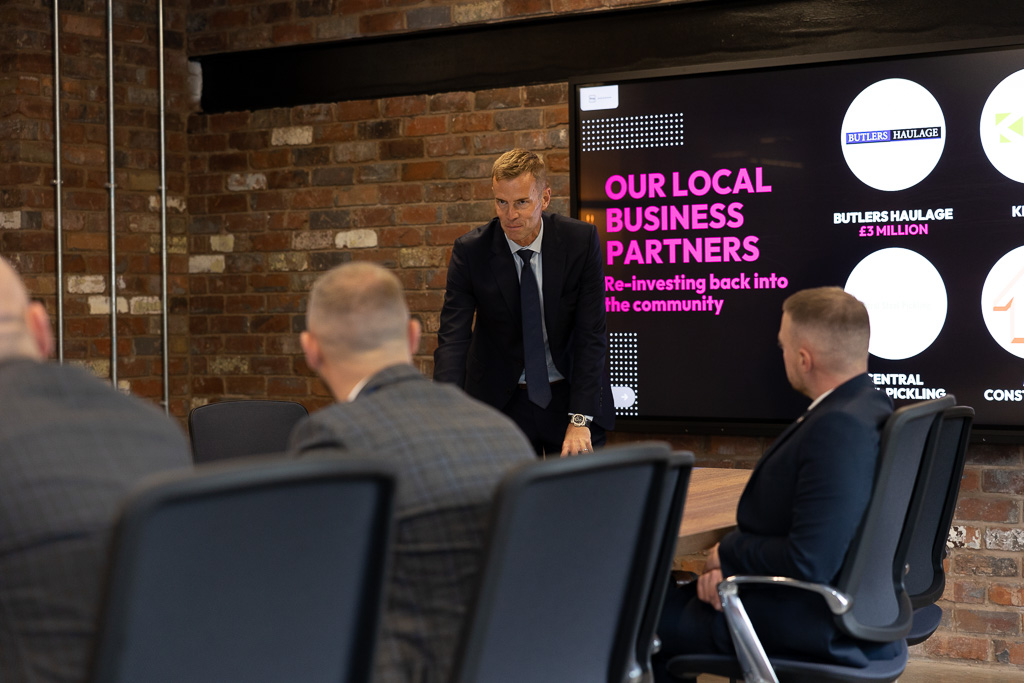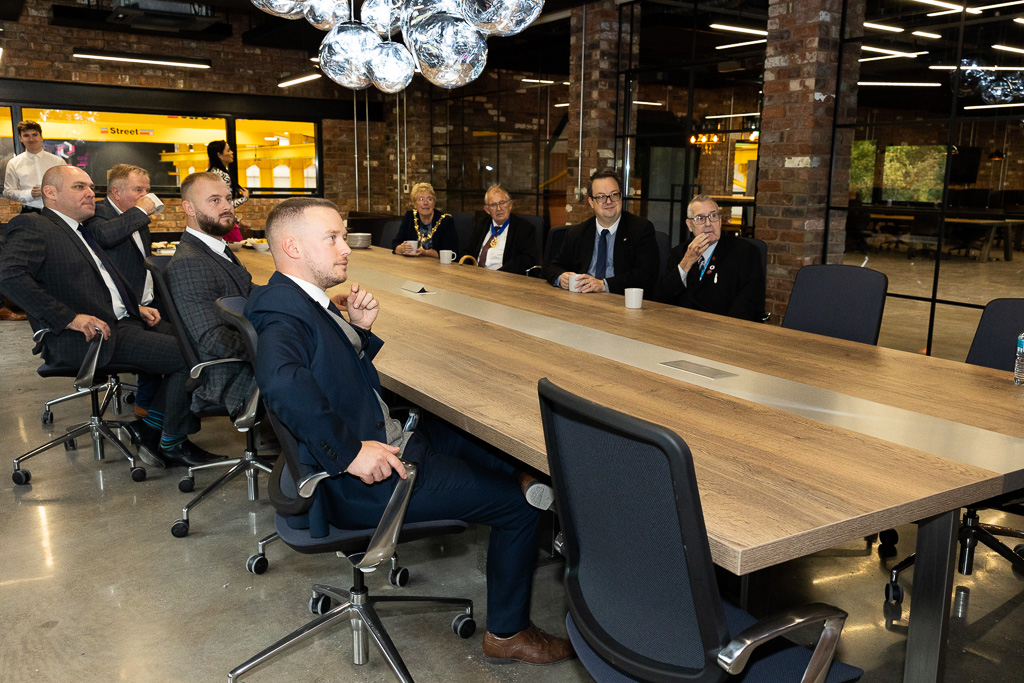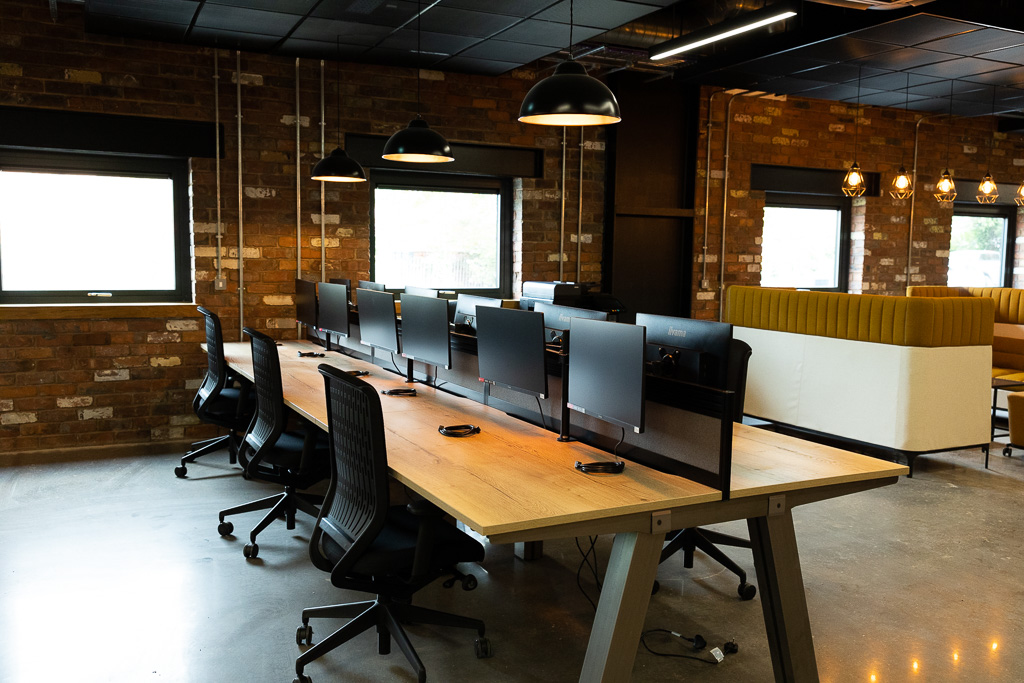 Upstairs three bespoke offices have been built for various positions in the business. Hot desking areas for up to 40 individuals are based around the offices, with a breakout space and rest area to take time away from the desk when needed.
Upstairs also plays host to a large board room seating over 12 individuals, with sound proofing glass partitioning for privacy along with a comfortable seating an area to relax and look over the factory. A state of the art 98-inch touch screen tele in both meeting rooms, has been included for ease for presentation purposes.
USP Steels believes in supporting local people, communities and businesses wherever possible and will continue to do this where possible in the future.
CONTACT US TODAY TO ENQUIRE ABOUT USING OUR FACILITIES.
Call 01384 598000 or fill out the attached form. We're responsive and ready to help.
Contact Us