Cold Reduced
We offer a range of sheet and plate steel for most requirements. Although the range is minimal, we always have the capability to source other stock so please don't hesitate to get in touch
Cold rolled steel, (CR) is a low carbon product, produced using raw material such as coke and coal at steel mills globally.
Cold-rolled steel sheets are commonly used for engineered products where tight tolerances, concentricity, straightness and coated surfaces are required. The term "cold rolled" actually refers to the product name of flat-rolled sheet and coil products.
Here at USP we use DC01 as our standard CR steel, but we understand that every business has a different requirement for stock. What works for one business may not work for another. Contact us here for more information on how we can meet your requirements.
| Grades | Gauges | Standard floor stocks | Features |
| --- | --- | --- | --- |
| DC01 | 0.90mm x 3.00mm | 2500 x 1250 / 3000 x 1500 | Standards on floor |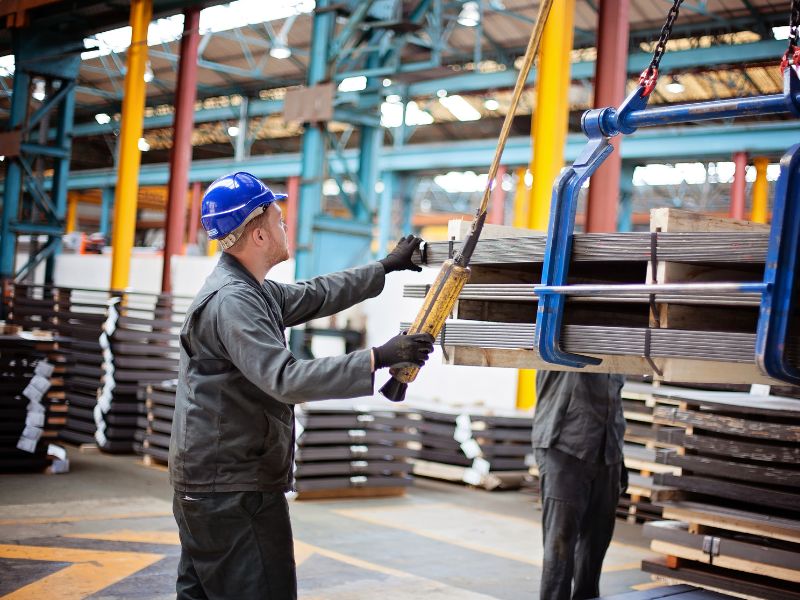 How could Cold Rolled Steel work for you?
Cold Rolled Steel, often abbreviated as CR or CRS, is known for being extremely ductile. Additionally, it is formable for moderate draw applications, as well as being non-shrinking and non-creeping at ambient temperatures. DC01 can be used for simple forming work, for example Bending, embossing, beading and pulling are used.
Most often, you'll find details about this steel as they compare to Hot Rolled Steel. While Hot Rolled Steel is used in applications that do not require precise shapes and tolerances (like I-beams and railroad tracks), Cold Rolled Steel is known for its ability to hold tight tolerances and retain few surface imperfections.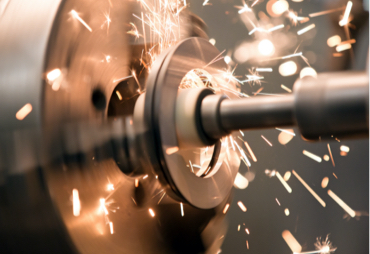 Where is CR most commonly used?
Cold Rolled Steel is ideal for projects where precision is essential as the metal is easily formable for moderate draw applications. This makes it ideal for use in many home/office/leisure appliances when there's a metal furniture requirement.
For example, a metal filing cabinet or school/gym lockers are most commonly made of this metal and so its very often specified. In construction, Cold Rolled Steel is a common material for building steel sheds, industrial buildings, and garages.
If you need a particular steel requirement that we haven't mentioned, please let us know.
We will always go above and beyond to help our customers.  Please get in touch to see how we can help you with your enquiry.