At USP Steels, we specialise in supplying premium steel products for various industries across the UK.
We chose to primarily source our high-quality steel from our trusted supply partners as their steel quality is guaranteed, reduces residual stress and allows us to deliver your order to you as early as the next day.
The steel we use has an exceptional reputation due to its consistently high-quality and purity. By supplying and distributing the highest standard of steel, we know that we are providing our customers with the very best experience. You can rely on these steel products to have optimal strength and durability.
We source 'better' steel because it means better laser cutting, guaranteed flatness, great cold forming, reduced waste, more cost effective and overall it is a better product for our customer.
As well as the quality of our steel, we strive to offer a high quality experience across our company as standard. Whether it's dealing with our Sales department, Accounts Team on a query or need certification from Production department we will give you a quality plus service where we can.
USP Steels – Armed Forces Covenant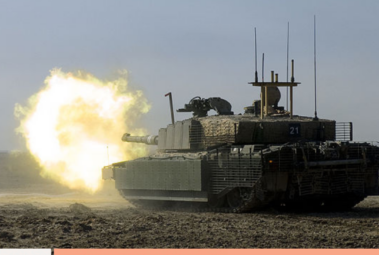 USP are proud to announce its awarding of the Bronze Armed Forces Recognition Certificate. This accreditation is from the…
Market Update – February 2023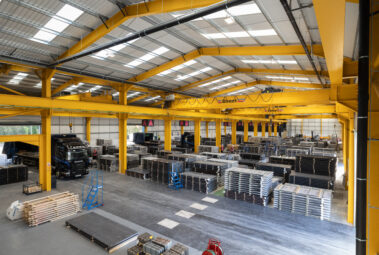 Introducing SSAB Multisteel!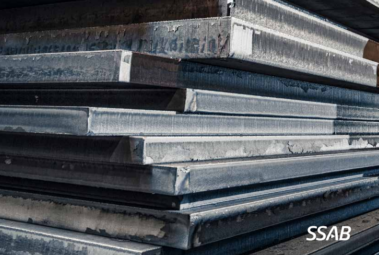 Wouldn't it be great to find a product offering a one size fits all? Multi usage, multi grades and offering…