Our Story
We utilise top-end, innovative processing facilities combined with traditional methods to solve the technical challenges that our customers face every day.
High quality steel and exceptional service: it's what we do.
USP Steels Ltd is a UK leading steel sheet and plate stockholder, based in the heart of the West Midlands. Founded by Glyn Costigan in 2017, he discovered an unexplored sector for steel which was a great opportunity for the UK steel market.  With years of experience in the steel trade, Glyn saw an opening for a state-of-the-art plate line and so launched a capital investment programme with a strong, experienced and reliable management team.
With that, USP Steels Ltd was born and the rest is history.  Fast forward to today, USP Steels continues to support and value all our customer and team members, whilst reinvesting back into the business where possible. Being black country born and bred, we aim to support our community, suppliers and fellow manufacturing businesses wherever possible.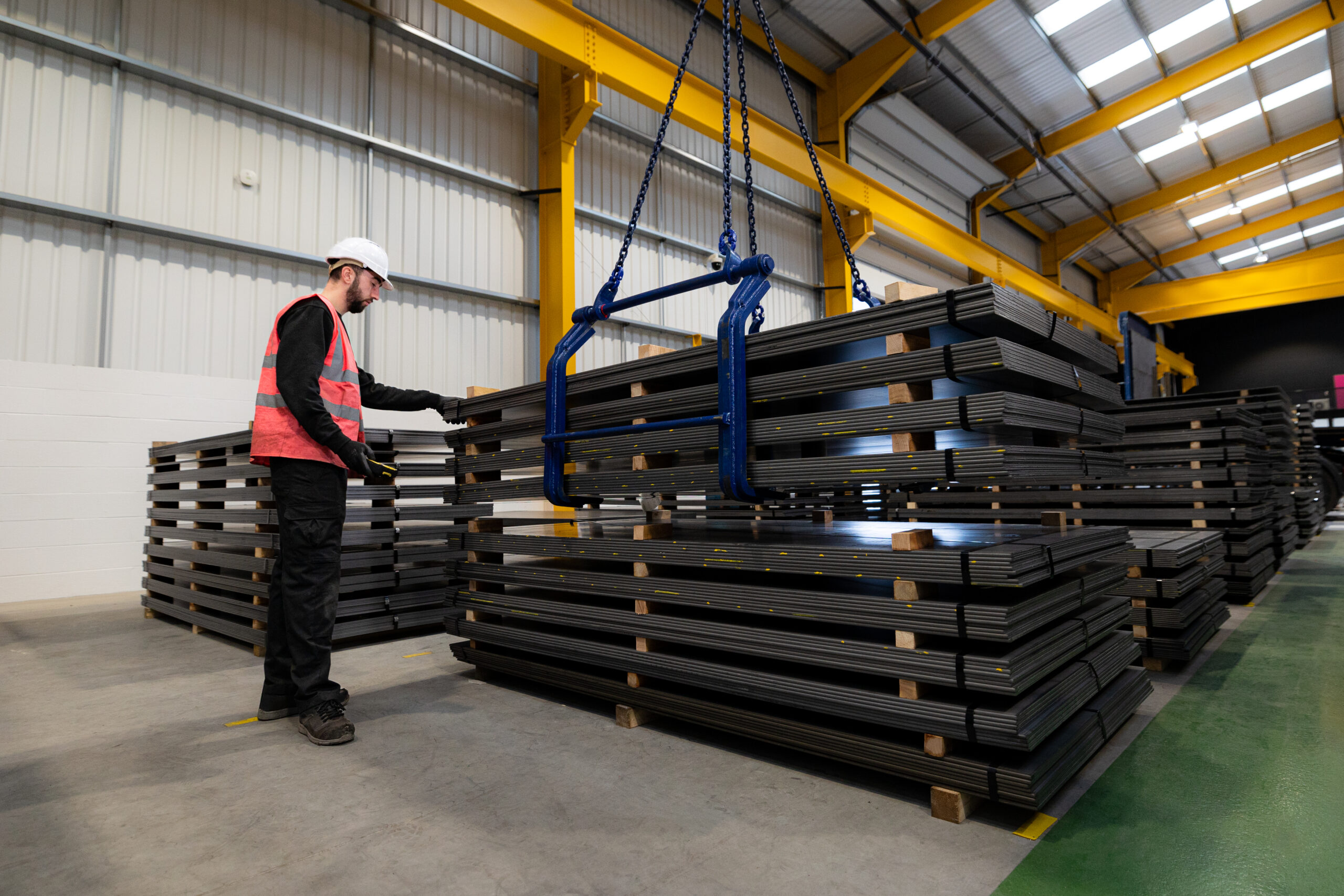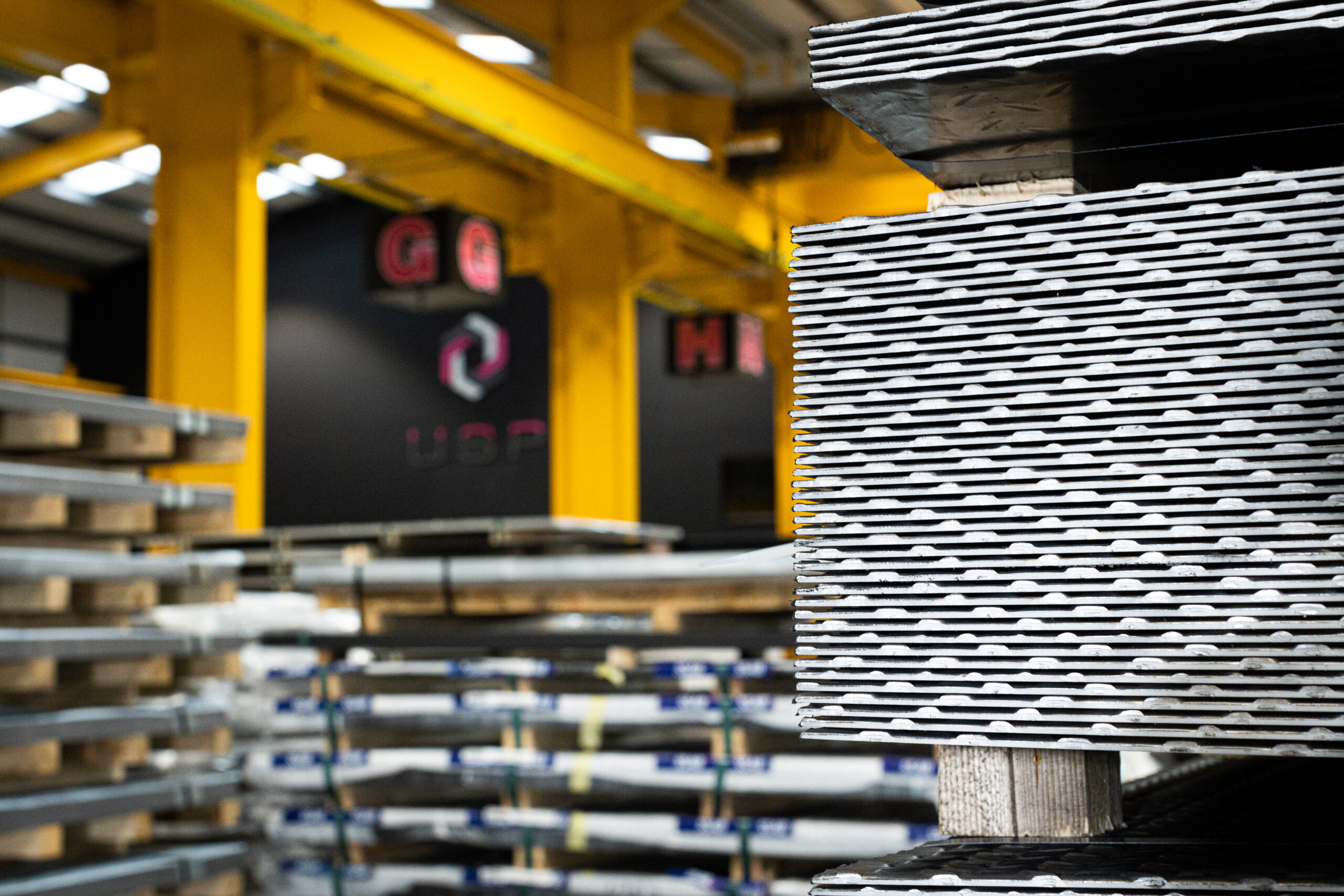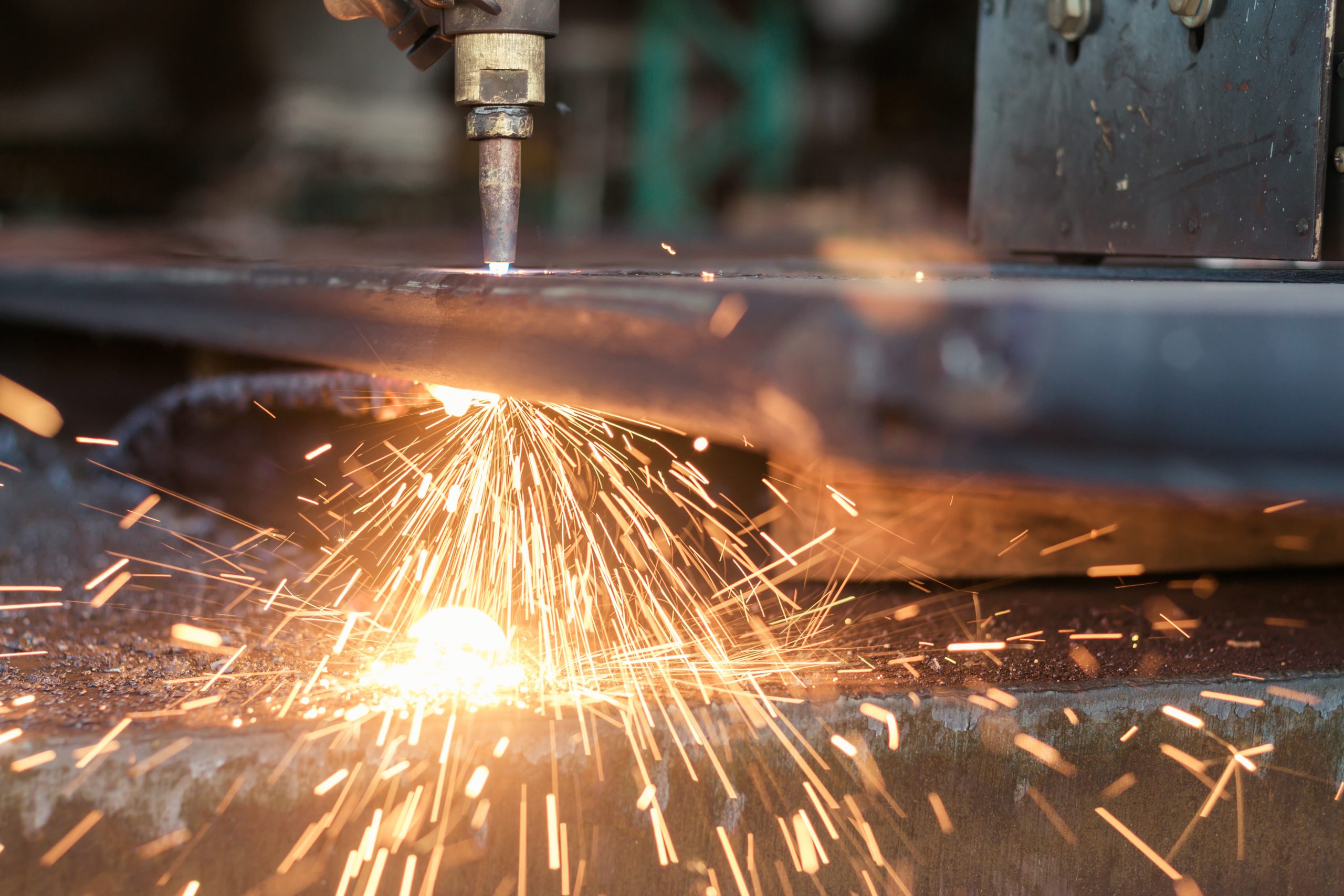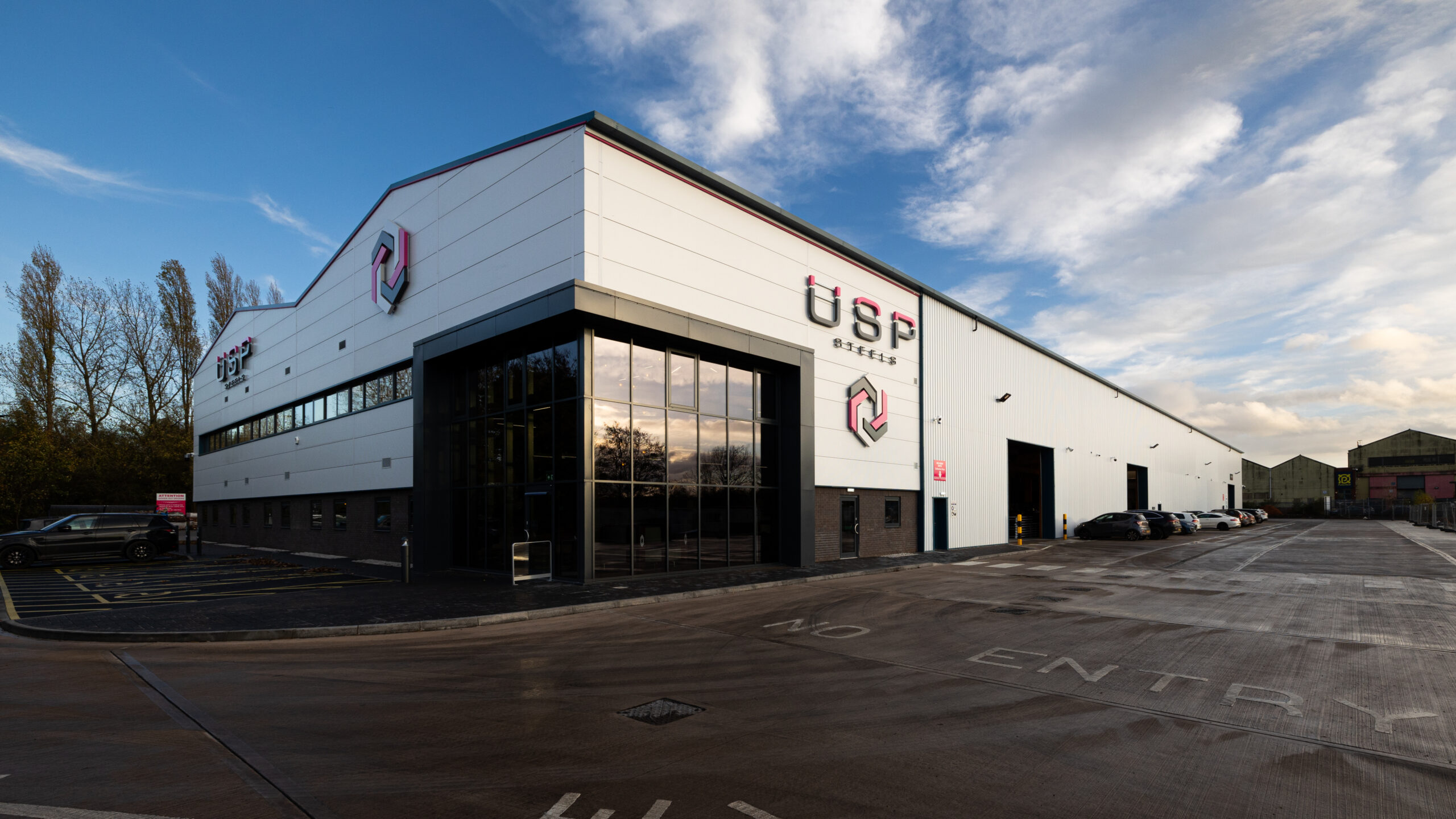 The first of its kind in the UK.
Being market leaders in innovation and support through our stock range, impressive range of processing equipment, warehousing and logistic facilities. We supply only the best.
We continue to explore options on how we can grow as a business and expand our range to meet our customer demands. 
We offer delivery options on a Saturday, a next day delivery service and a 24/7 Account Manager at your request, trying to do all that we can to make the process as smooth as possible for our customers.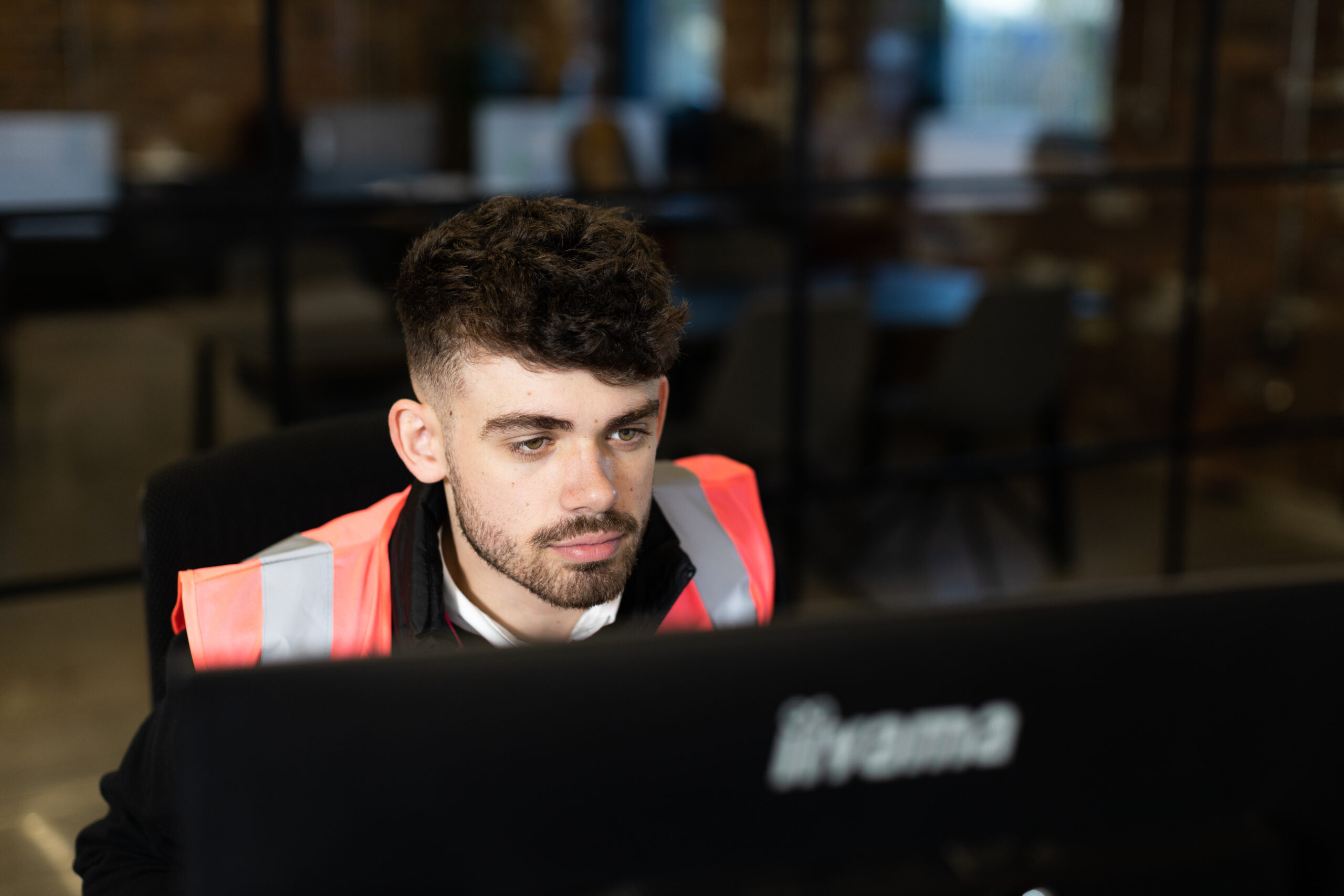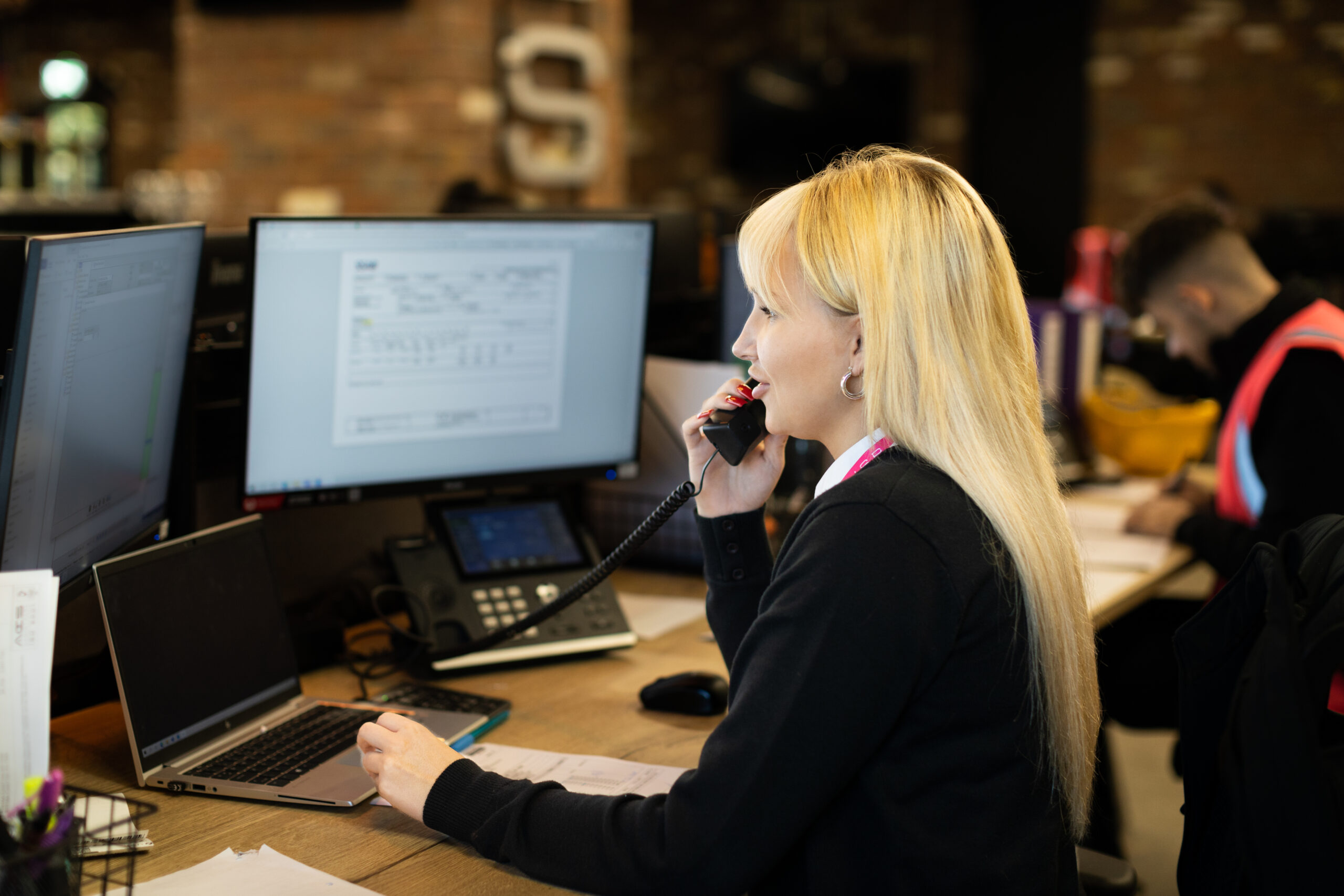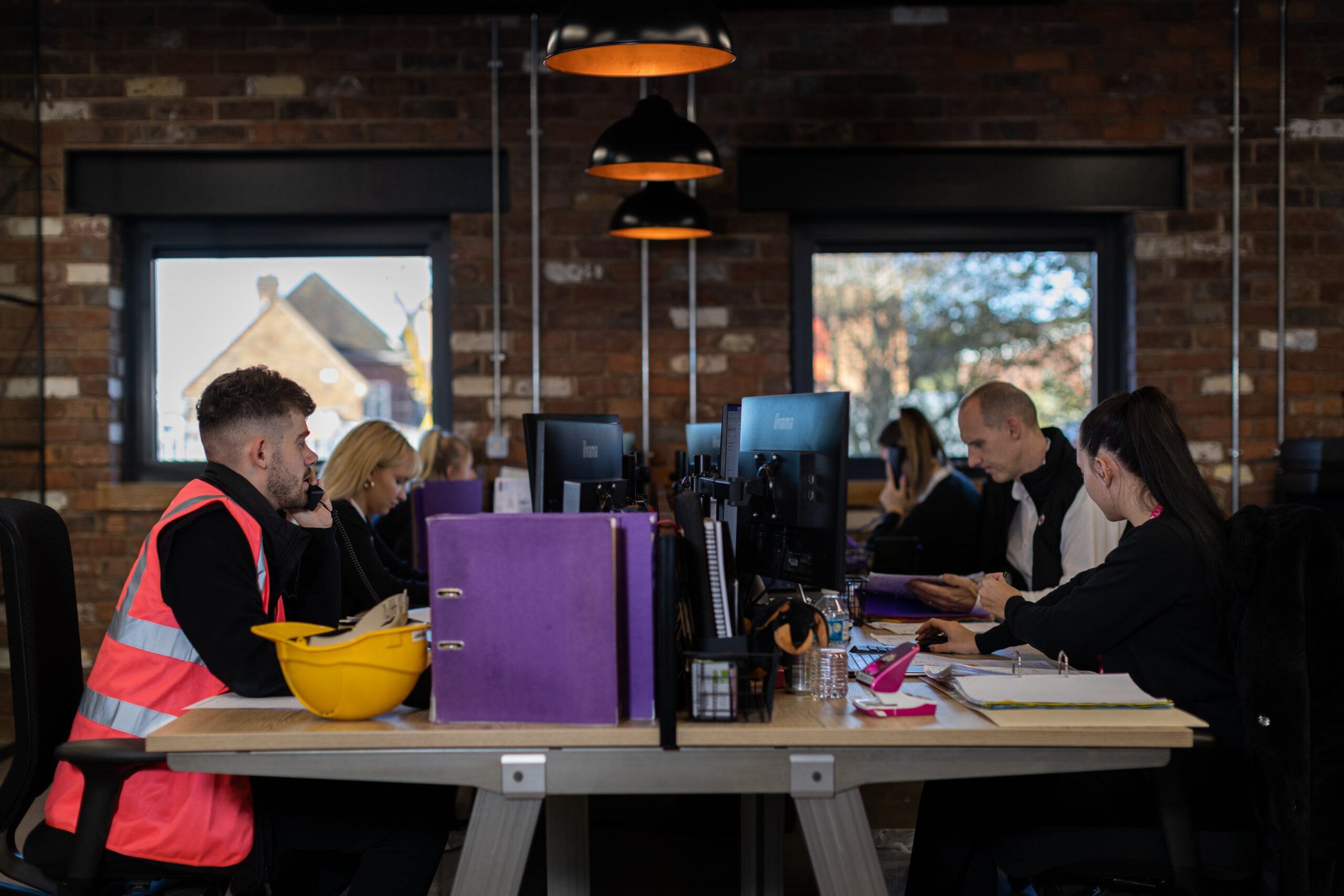 We put the customer at the heart of what we do.
As a company, we are extremely passionate and motivated for both corporate and individual success. As individuals we are caring, attentive and driven. We employ people who want to learn, to succeed and that want to make a difference. 
We work with suppliers who are supportive and want to work in collaboration with us for succession all around.
We put the customer at the heart of our business, delivering the best customer experience wherever possible.
We can proudly say we offer guaranteed quality of product and service within everything we do at USP Steels. We operate 24/7 to all our valued customers, offering a next day delivery service and nationwide distribution. All our staff work hard and around the clock to make sure we are offering our customers the best service we can.
Since using USP Steels we have improved quality to our customers by providing laser cut parts with better cut edge and surface quality. We have also reduced our manufacturing waste due to operating on more consistent, flatter materials. Not only being cost effective, but also helping us being more sustainable and environmentally friendly which is very important to us.
USP Steels are very committed in providing us with an excellent service. We have a high turnover of steel they are great at delivering what we require. The staff are very pleasant and helpful when dealing with our enquiries and are always willing to go that extra mile in getting our steel to us on time.

A company that you can always rely on.
The extensive inventory at USP Steels allows for a "one stop shop" attitude when looking for hot and cold rolled material.  Having worked with USP Steels for many years now we are continually impressed with their level of service.  USP Steels ability to supply S355MC material with short lead time has helped Midtherm Laser remain at the top of flat laser cutting industry.

USP Steels not only provides an exceptional product but also provides service without question.
Accurate Laser Cutting Ltd. have an excellent supplier relationship which has been formed and built on USP Steels excellent service levels.  We are a sub contract Laser Cutting company which sell on high level quick turnaround which USP Steels compliment perfectly with either same day or next day deliveries.  When you also have an extensive range of products, all to J2 spec and delivered with high quality plate on tap, this is a dream for us and all of our customers!!  Long may it continue!!
Our Purpose.
Our Values.
Quality
We aim to be your chosen supplier for service, and preferred supplier for quality
Innovative
We strive to be the UK's leading steel sheet and plate supplier, leading through innovation
Superior
We provide commitment, superior service that will be rewarded with customer loyalty
Value
We aim to add value to the business of our partners by exceeding expectations