Laser plate Steel
We offer a range of sheet and plate steel for most requirements. Although the range is minimal, we always have the capability to source other stock so please don't hesitate to get in touch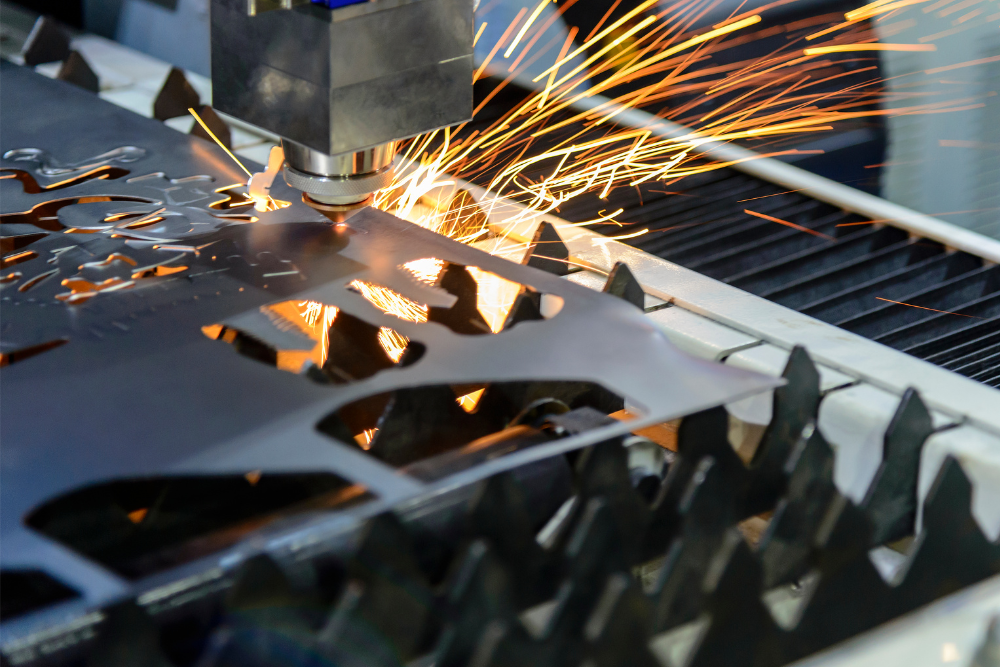 At USP Steels we pride ourselves in using premium quality products, and recommend what is genuinely best for your business.
With this in mind, we have partnered with SSAB, as one of our many high quality suppliers. We want our customers to have stress free purchasing and so you can rest assured you are receiving the best quality steel available on the market for durability and longevity.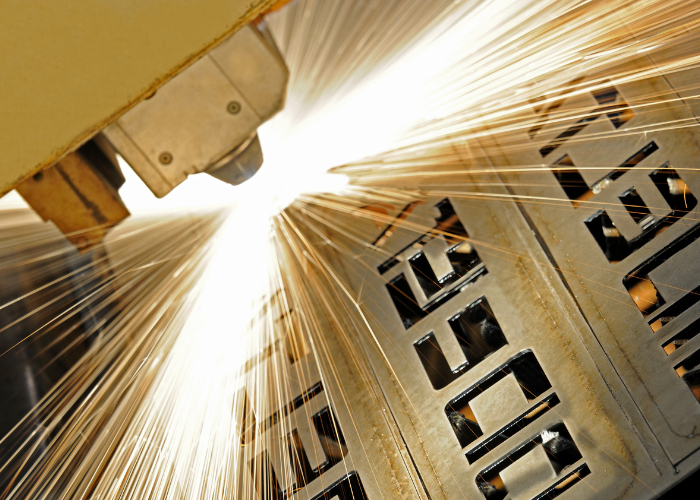 Why we use SSAB Laser?
SSAB Laser© is an advanced structural and high strength cold forming steel for laser cutting. It improves general productivity, yield and product quality. It comes with guaranteed flatness of 3 mm/m, both before and after laser cutting. Laser cutting paths can be shared and small diameter holes and narrow slots can be cut with high precision. This allows to increase yield and reduce scrap by up to 30%, making for a friendlier environment.
The steel offers extremely tight bending radiuses in both directions. And SSAB Laser® Plus grades are available with bending radiuses as low as 0 x thickness. Consistent mechanical properties and narrow tolerances for all SSAB Laser® steels guarantee predictable performance with high repeatability for your cold-forming operations.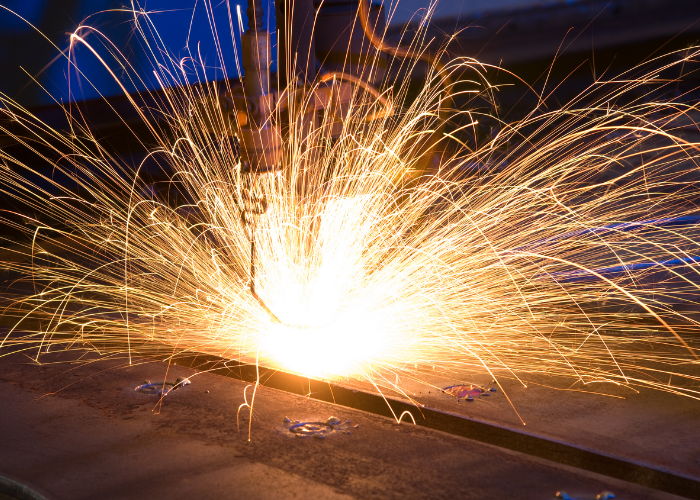 SSAB Laser© is optimised surface quality for laser cutting. This helps you to utilise high cutting speeds without compromising cut edge quality, even up to plate thickness of 30 mm thanks to the homogeneous micro scale for SSAB Laser© quarto plates. This means for our customers, trouble-free laser cutting, minimized disturbances during production, shorter production times and higher quality laser-cut components.
With highly optimized and consistent chemical compositions, this includes superior steel cleanliness, optimized and consistent chemistry and uniformly narrow tolerances fro high dimensional accuracy. Its properties always exceed EN standards with enhanced impact toughness at low temperatures, down to -60° C.  SSAB Laser® steels have excellent welding properties, with predictable & repetitive performance during cold-forming operations.
We use SSAB Laser as our standard steel but if there is something you are after please let us know.
We will always go above and beyond to help our customers.  Please get in touch to see how we can help you with your enquiry.