Floor Plate Steel
We offer a range of sheet and plate steel for most requirements. Although the range is minimal, we always have the capability to source other stock so please don't hesitate to get in touch.
Slips and accidents in the workplace are one of the most common cause of injuries for a business.
Floor plate, also known as tread plate and diamond plate, helps to prevent this from happening and is one of the growing products in the steel sector.  It is a flat piece of carbon steel rolled to produce raised marks on one side. The raised pattern on the steel is what provides grip to prevent slips and falls. A very popular choice of steel mainly due to the fact it offers such outstanding durability.
With floor plate it's very versatile, being extremely resistant to harsh weather conditions and corrosive environments.  It has the ability to be self-cleaning which in effect is very cost effective.  All our floor plate is of the highest standard and we ensure we offer our customers only the best.  Please get in touch to see how we can help you with your enquiry.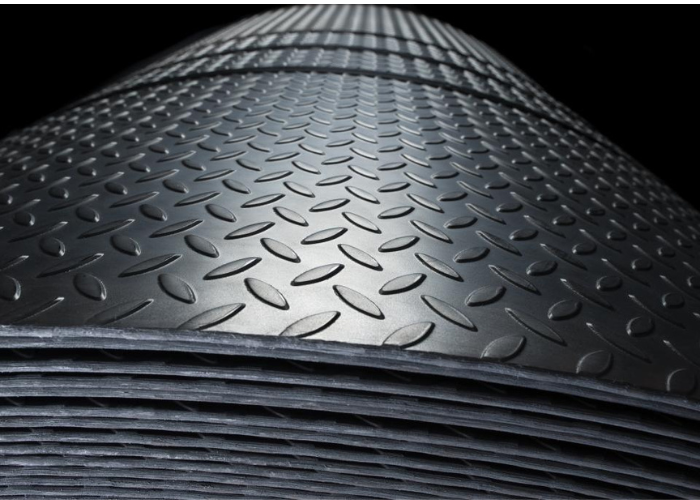 Why choose floor plate?
Since the introduction of floor plate to the steel market, countless mills have developed methods to roll coil with a variety of raised lug patterns.
We offer an array of floor plate steel here at USP Steels, with Durbar by Tata Steel being one of the more favoured brands. Featuring a unique pattern of raised studs that has been proven, by external laboratory testing, it provides outstanding resistance to slip, in both dry and wet conditions. Durbar's structural properties reduce cost by eliminating the need for separate structural and flooring components – a distinct advantage over other materials, such as aluminium.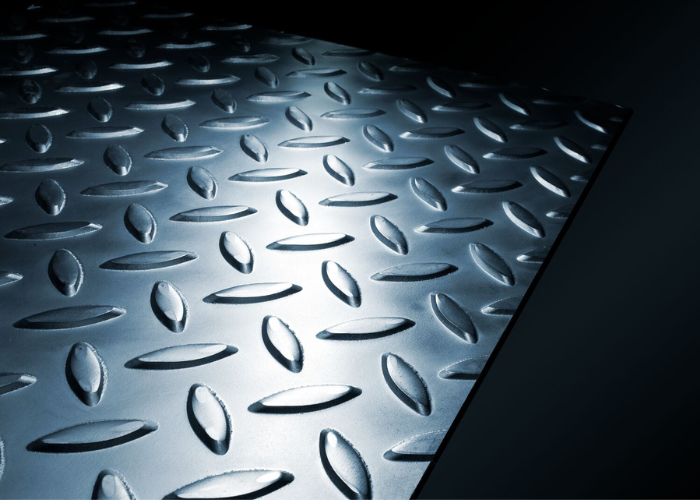 Specific Uses & Applications of Steel Floor Plate
Typical uses of Steel Floor Plate involve general fabrication, industrial flooring, and non-residential applications.
Steps, staircases and ladder runs
Entranceways, walkway areas and corridors
Cool room floors and other storage areas
Ramps, elevators flooring
Garage floors
Truck beds and trailers
Emergency vehicles – Ambulances and Firetrucks
If you need a particular steel requirement that we haven't mentioned, please let us know.
We will always go above and beyond to help our customers.  Please get in touch to see how we can help you with your enquiry.