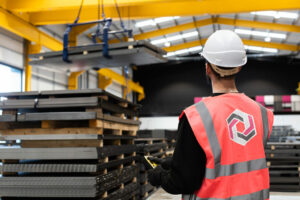 NEW YEAR, NEW INCENTIVES!
Not only do we value our customers at USP but we highly value their opinion. With this in mind our Extended Terms offering is making it's first come back for 2023, giving you the opportunity to buy now, pay later!
Let us help you maximise company performance and take advantage of our extended terms offering. Innovation is paramount for our business and we want to allow our customers the financial viability to expand and revolutionise within their given sectors.
Take advantage of our special offer and get in touch today Contact Us – USP Steels. Offer ends 31st January, terms & conditions apply.