USP Steels are proud to announce that we have been awarded ISO 9001 certification, an internationally recognised standard that ensures we meet the needs of our clients through an effective quality management system.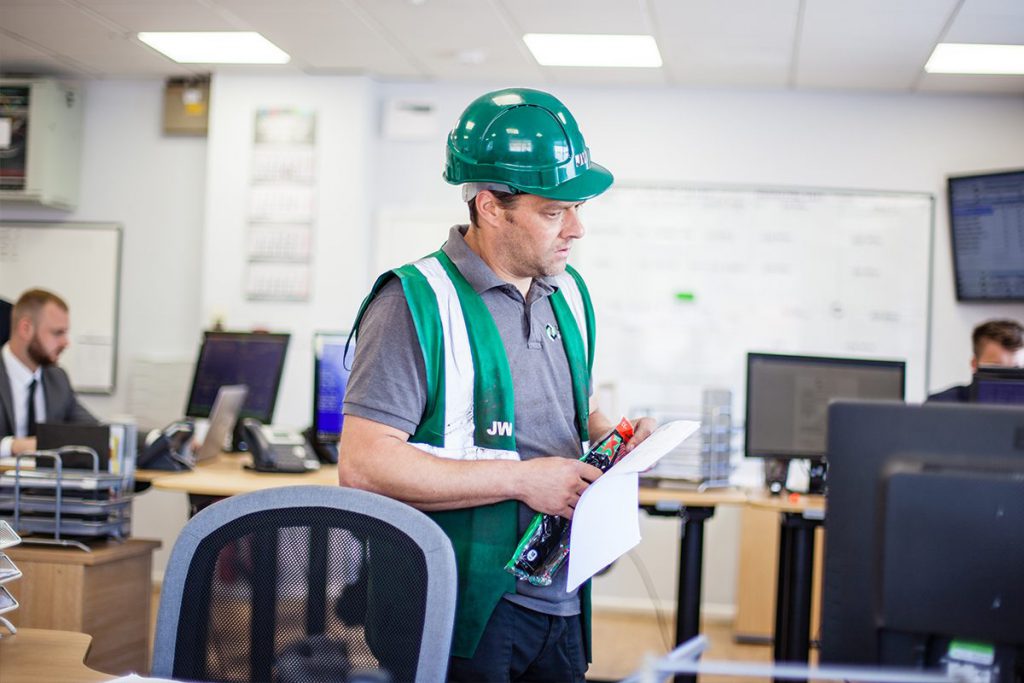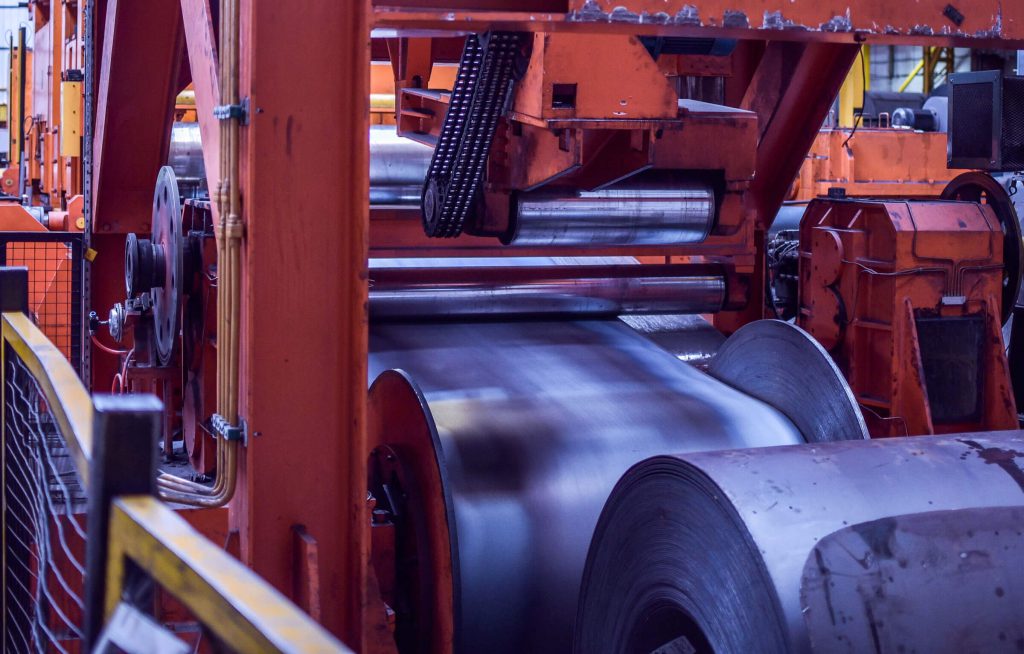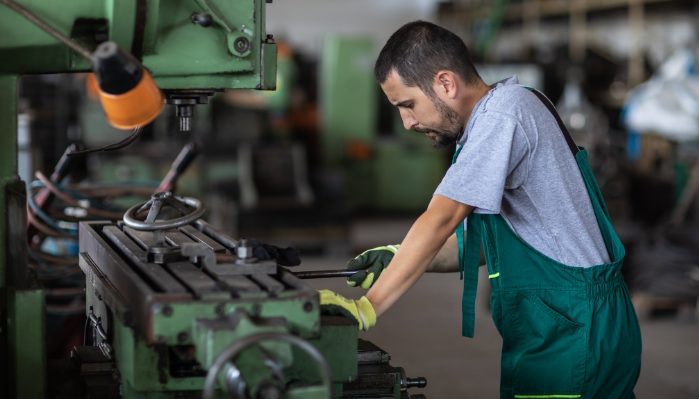 Throughout the accreditation process we have developed and implemented a strong quality management system which has enabled us to improve our overall performance and maintain a high level of quality in everything we do.

In working towards gaining ISO 9001 accreditation not only demonstrates our strong focus on providing our customers with the highest level of service possible, but also our commitment to investing in the latest technology and developments.

The ISO 9001 certification demonstrates that we have strong, quality and trusted procedures in place in all our business areas. USP Steels delivers with quality and transparency in mind and being accredited means we have strong quality control, delivering products that consistently meet our customer requirements.

If you are interested in learning more about this either call us today on 01384 59800 to speak to one of our dedicated account manager or check out our website below.