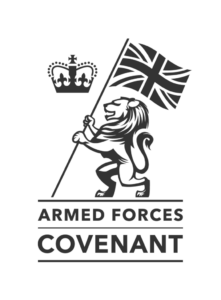 USP are proud to announce its awarding of the Bronze Armed Forces Recognition Certificate. This accreditation is from the Defence Employer Recognition Scheme (ERS) and reflects USPs commitment to supporting our troops, their families and supporting our customers to manufacture the nations defences.
USP Steels will endeavour in our business dealings to uphold the key principles of the Armed Forces Covenant, which are: No member of the Armed Forces Community should face disadvantage in the provision of public and commercial services compared to any other citizen, and in some circumstances special treatment may be appropriate, especially for the injured or bereaved.
Our Operations Manager, Nick Elliott, is a veteran of both military and private sector service and would be happy for any veterans interested in a career in the steel industry to get in touch.
We support our troops are are grateful for your service.