As the coronavirus pandemic continues to cause impact on businesses around the UK and globally, the past 2 years have been uncertain for most. Whilst nothing is back to normal by any means and the virus still continues to affect many lives daily, the world needs to get back to some sort of 'normal' for the economy to recover from the impact.
Throughout the global pandemic, USP Steels have continued to supply to major industries who are reliant on steel so that they can continue to work, keep jobs open for employees and provide necessary goods for the economy. For example, such as the automotive/commercial sector where we would maybe supply the steel for a part for a commercial lorry that may need fixing. Although this may only seem a small cog in a very big wheel, without our steel for that small part, that lorry may not be able to function and goods may not be delivered.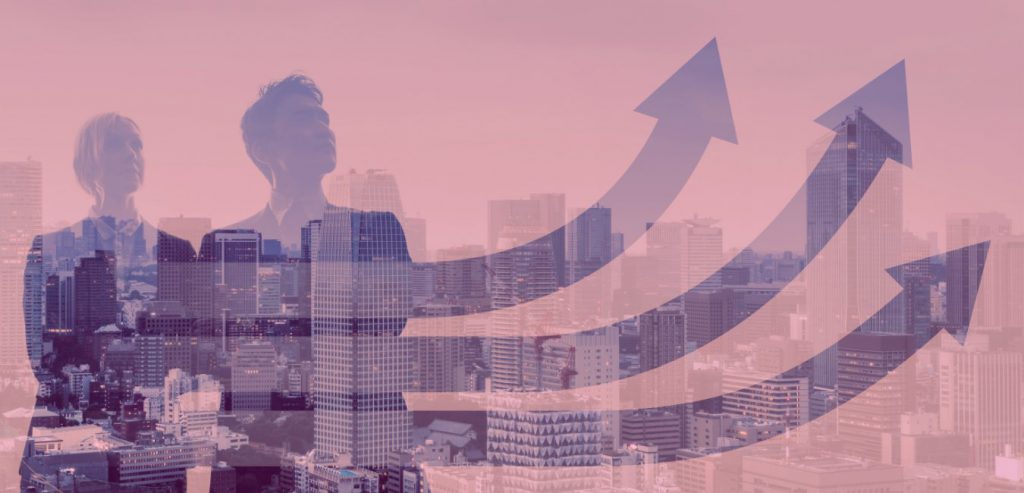 We are delighted to say that through continual commitment, maintaining good relationships and ongoing hard work that our internal business partners have continued to grow in 2021. Within the past 3 months, we have secured 41 new accounts which is fantastic especially given such uncertain times. We continue to supply high quality steel, providing a 24hr service if required with next day delivery, something we should be proud to talk about and continue to shout about.