From USP Steels, Kingswinford, UK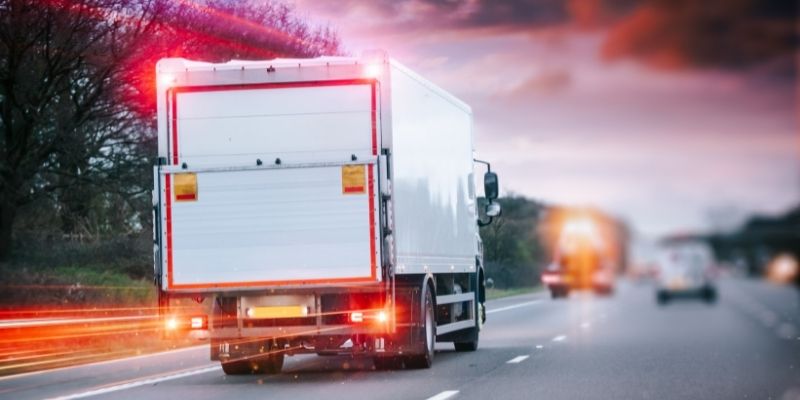 We are aware of several disruptions in timings and logistics with transportation recently. Along with the current petrol issues causing a knock on effect to many industries, these disruptions are also being effected by a national supply chain issue where there is a slight shortage of lorry drivers.
Not only is this industry and UK wide, it's effecting many other manufacturers across the country, not just the steel industry. As mentioned on the BBC News, there is now a shortage of over 100,000 drivers in the UK alone mainly effected by the current COVID-19 pandemic but also due to other worldwide issues (ie Brexit). Pre-COVID, this number was at 60,000 so there is now a gap of 40,000 to fill. 
Rest assured we are aware of the industry wide problem, working closely with our trusted suppliers and deliveries companies who are working around the clock to ensure that we can provide the best service we possibly can given the current circumstances. Please be patient with us during these difficult times.